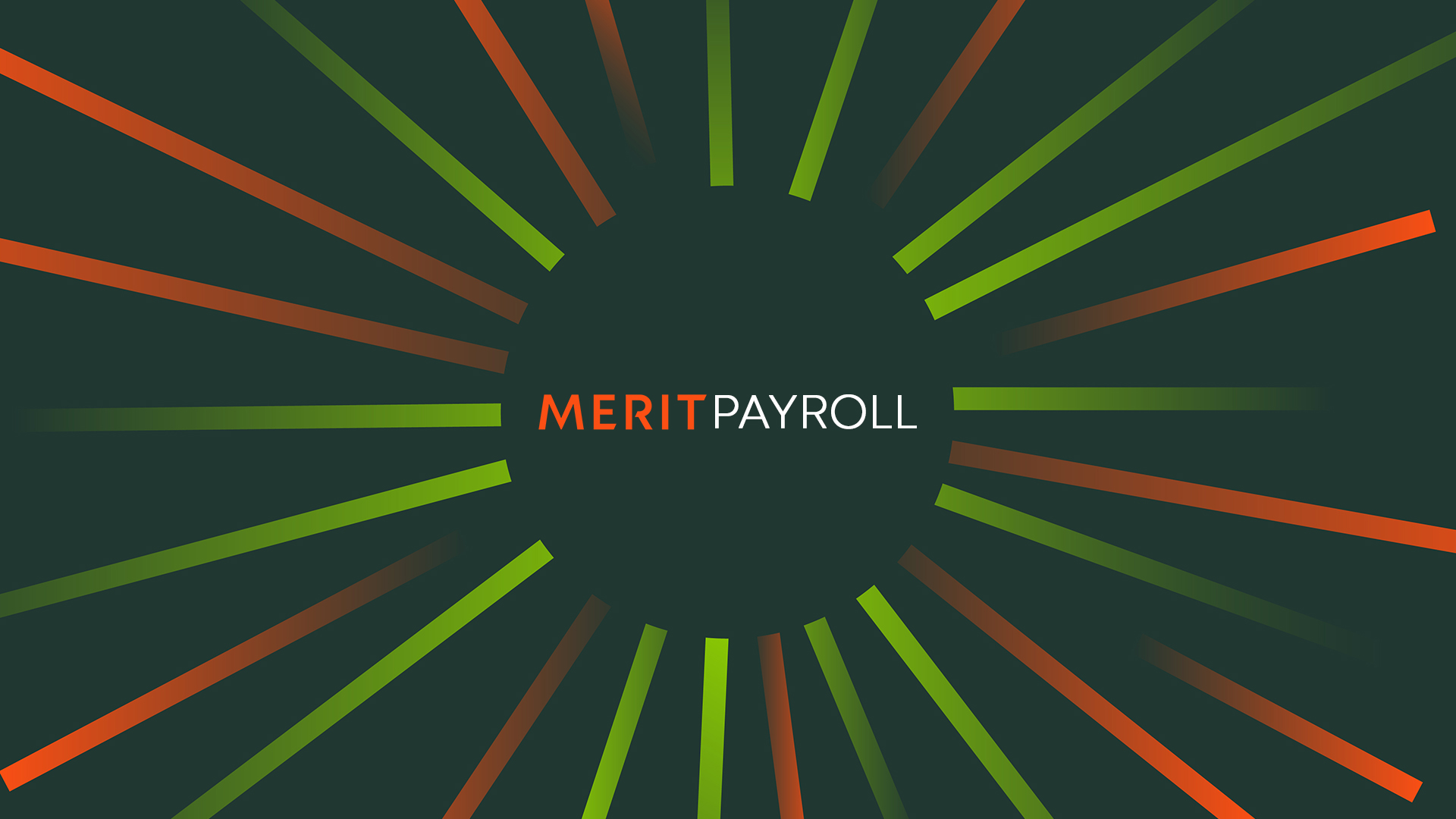 Few know recruitment or software like we do.
---
Merit Payroll is a comprehensive system designed specifically to meet the payroll and invoicing needs of the recruitment industry. Paying temporary staff is often more complex than paying full-time employees, as hours can vary from week to week and the submission and approval of timesheets can sometimes be delayed.
Merit Payroll achieves its overarching goal to make life easier for those responsible for managing the process of paying temporary workers and contractors.
Trusted by hundreds of UK-based recruitment agencies, over two million workers are paid through Merit every single week.

---
"The Merit team demonstrated excellent knowledge of the recruitment industry and the challenges surrounding running temporary payroll."

For pay and invoicing, specifically geared to recruitment agency requirements.
>> Speedy invoice production
To greatly reduce your data entry and admin time, increasing your productivity.
Payments to both temps and staff will be timely and accurate every single time.
---
Drill-down facilities are built-in for complex payroll and invoicing queries.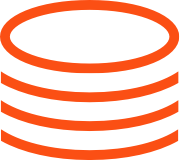 ---
>> Flexible data exchange
With all major front office software packages for a streamlined workflow.
---
>> Comprehensive data export
To BACS and all major accounting and factoring/invoice discounting systems.
---
>> Excellent reporting capability
Including a built-in report generator for end users, making it easy to get the data needed.
---
Feturing a speedy interface to HM Revenue & Customs for RTI and more.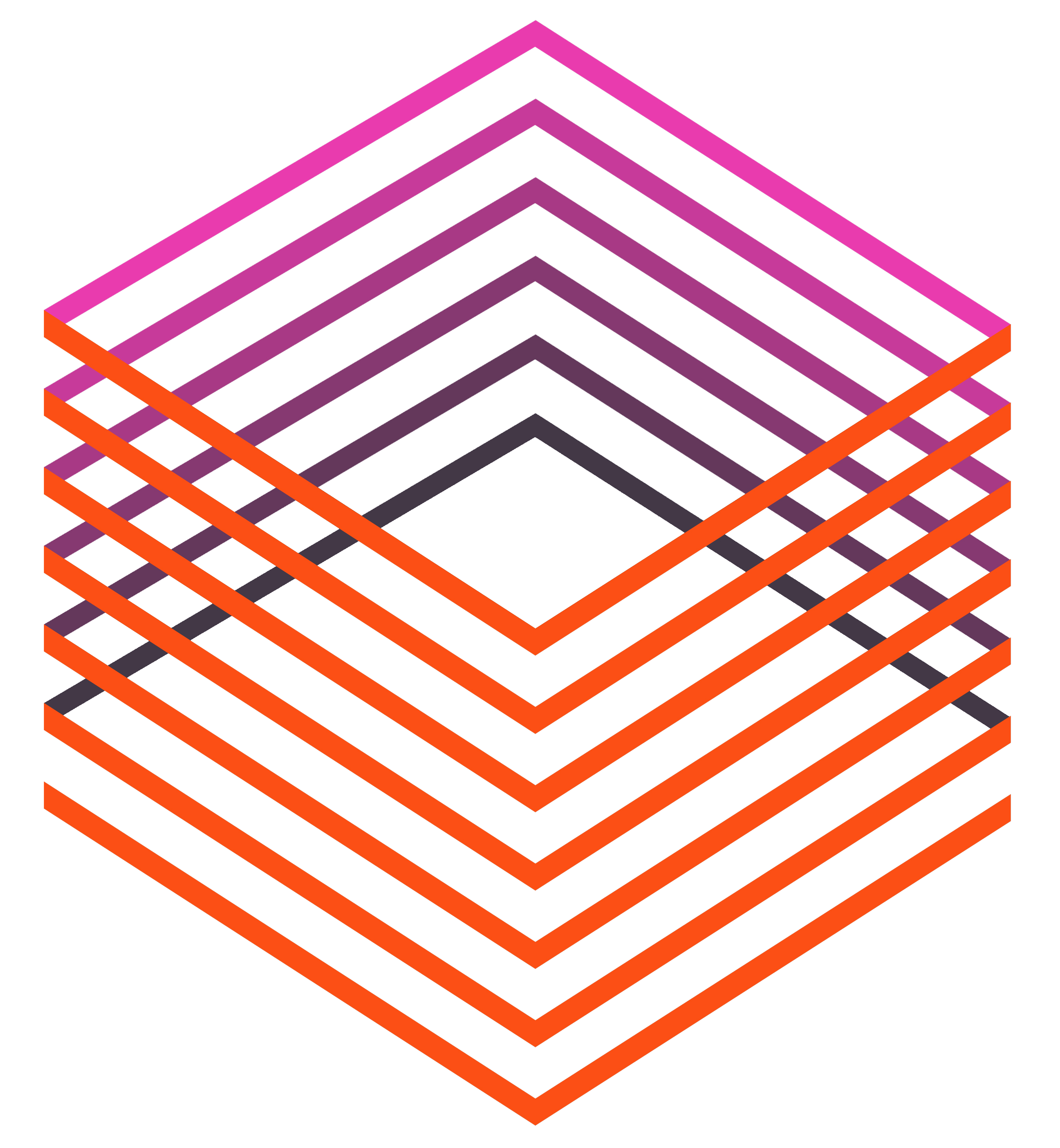 Additional features of Merit Payroll include:
Holiday Pay module
Flexible client invoicing options (PASA, LAP2 compliant)
Limited company invoicing
Construction worker payments, CIS HMRC-recognised online submission
Self Billing and Contractor invoice tracking facilities
Customisable factor outputs
Fully configurable levels of security for each user
Adjustment log & audit trail
Compliance with legislation such as Pension Auto-enrolment, Apprenticeship Levy, Off-Payroll etc
Free upgrades for life to payroll and invoicing included as part of support