Careers at Merit Software
We are always looking for great people who can bring new points of view and life experiences to our team
Why work for Merit Software?
Merit Software is the market leader, with over 20 years of experience in developing payroll and billing software solutions and online applications for the recruitment and contractor industry.
Situated in the beautiful Pembrokeshire National Park, Merit provides a stimulating and professional environment for individuals looking to benefit from a progressive career in the software development industry.
We are always looking for the right individuals to be part of our team. If you feel that you can contribute and work as part of an ever-growing team, please apply below.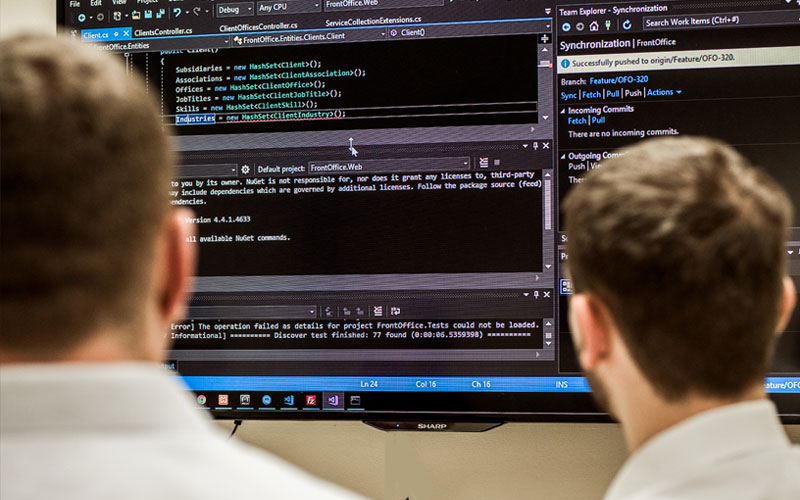 Current Vacancies
Merit Software is an equal opportunities employer, please see below for open vacancies:
There are currently no vacancies.
Apply for this position
We are always looking for the right individuals who can add to our professional team. Click below to submit your details.
"It is noticeable that Merit is looking to the future of the company and its staff and want to bring them forward together"
"Merit present a welcoming atmosphere for staff, offering small extras which make a difference"