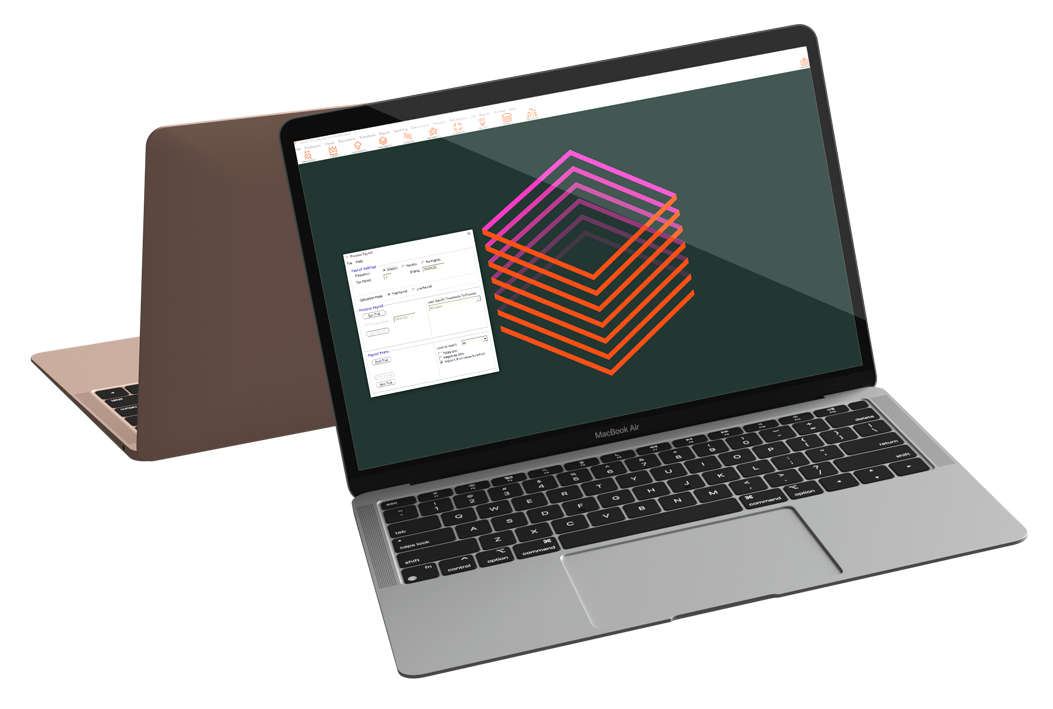 Colleague gives specialist recruiters an all-in-one system for managing the entire recruitment process – providing managers and consultants with the intelligence, integration, automation and workflow they need to do their job effectively and efficiently. Our clients include well-known names such as; Square One Resources, Advanced Resource Managers, InterQuest Group plc, Networkers International plc, First Point Group, Blue Skies, G2, and Whitehall Resources.
Visit the Colleague website
For more information, simply click the button to view their website.