Merit Umbrella
Merit Umbrella is a comprehensive suite of software that reduces the cost and effort required to manage an umbrella company's payroll and billing. Whether your organisation is an established umbrella company or making its entry into providing an umbrella solution for agencies and contractors, Merit Software has a system that will meet your specific requirements.
Regardless of the age or size of your business, we have the perfect umbrella company back office solution for you. When dealing with us you can be safe in the knowledge that you are dealing with the best in the business, we have been supplying umbrella payroll software since 1997 – and we are proud of our superb customer service.
We offer a variety of Umbrella products to suit your business requirements.
Take a look at the options below.
Take a look at our Merit Umbrella comparison matrix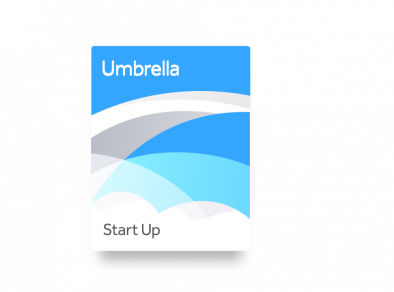 Merit Umbrella Start Up
Ideal for a start up umbrella company or an existing company looking to take their first steps in the umbrella market with the minimum of hassle and no existing data to bring into the system.
Merit Umbrella Start Up takes the effort and headache out of starting and running an efficient and profitable Umbrella Company. We have a wealth of experience of working with umbrella start-ups and can ensure that our software will fit your needs, allowing you to concentrate on winning new contracts and growing your business whilst safe in the knowledge that your back-office can take the strain.
Comprehensive after sales support will allow you the peace of mind of being able to pick up the phone and talk to a member of our team who knows your business and is not just a disembodied voice in a call centre. We want a long-term relationship with our clients and that means offering a quality service.
As your business grows, Merit Umbrella will grow with you. Our system is already in use at companies all over the UK and we estimate that around two million workers are paid every month through Merit Systems.
If you need to scale up fast, we have plenty of upgrade options and add-ons to cover pretty much any business eventuality you may encounter.
Merit Umbrella Business
Perfect for the established umbrella company that knows what they want and where they want to be, but are being held back by inefficient systems and by having to juggle between countless spreadsheets.
Merit Umbrella Business allows you to concentrate on running an efficient and profitable umbrella company without having to worry about your back-office systems.
Our Business product features an advanced web portal that allows your contractors and agencies to access the information they want to see and to send you the data you need to help dramatically cut down your data entry and operational costs.
We understand that each umbrella company operates in their own way and our Business product offers many customisable features, bulk data import facilities and workflows as well as comprehensive consultancy and project management to ensure a smooth implementation.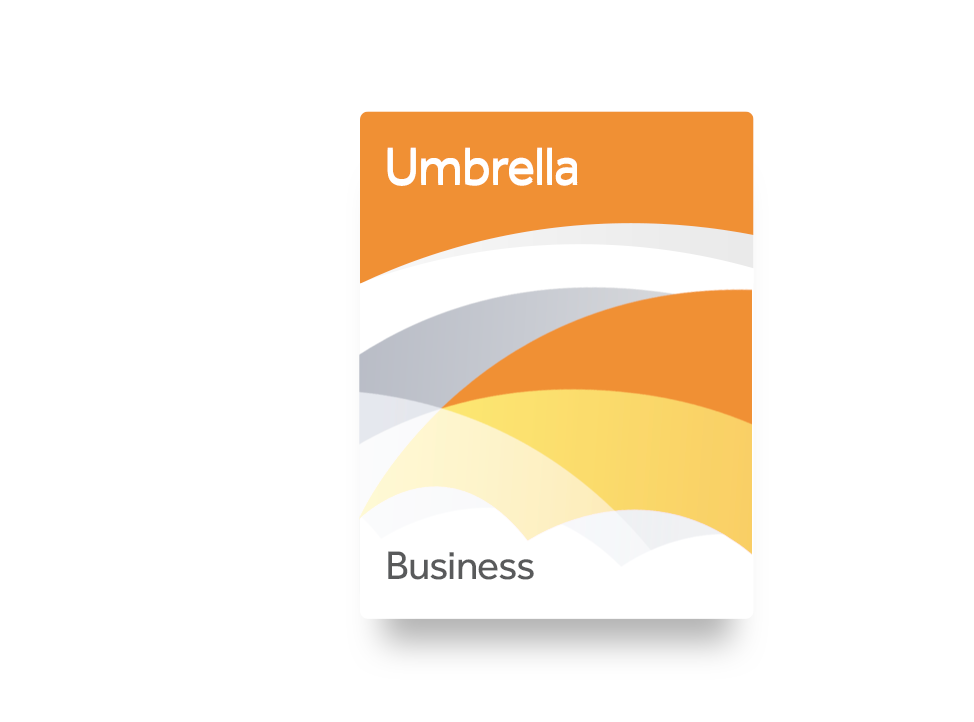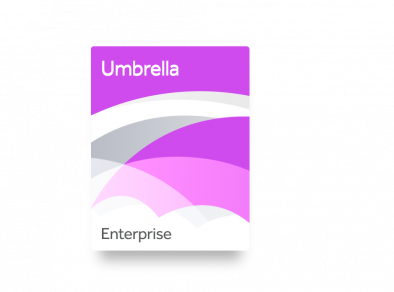 Merit Umbrella Enterprise
Our premium bespoke solution for the larger umbrella company and PLC's, featuring a tailored approach and advanced features such as Personal Service company (PSC) or Single person Ltd company payrolls and management.
Our premier umbrella product offers everything you need to integrate our advanced solution seamlessly into your business. Umbrella Enterprise is not just a software product, it's a whole long-term working relationship.
We offer a dedicated PRINCE2 certified project management team and will provide a comprehensive and professional approach to the installation and operation of our software. At each critical step of the process, we will ensure our product is customised to meet your needs and we constantly work with you to review our systems to ensure future compatibility, including any necessary upgrades following changes to legislation.
We believe you should not have to change your business workflows to fit in with a piece of software and our Enterprise product includes everything that you might need in the future including scanning, document management and multi-currency as well as all the features you would expect from an advanced and established product, such as web portal functionality.
"We were looking for scalability but got so much more".