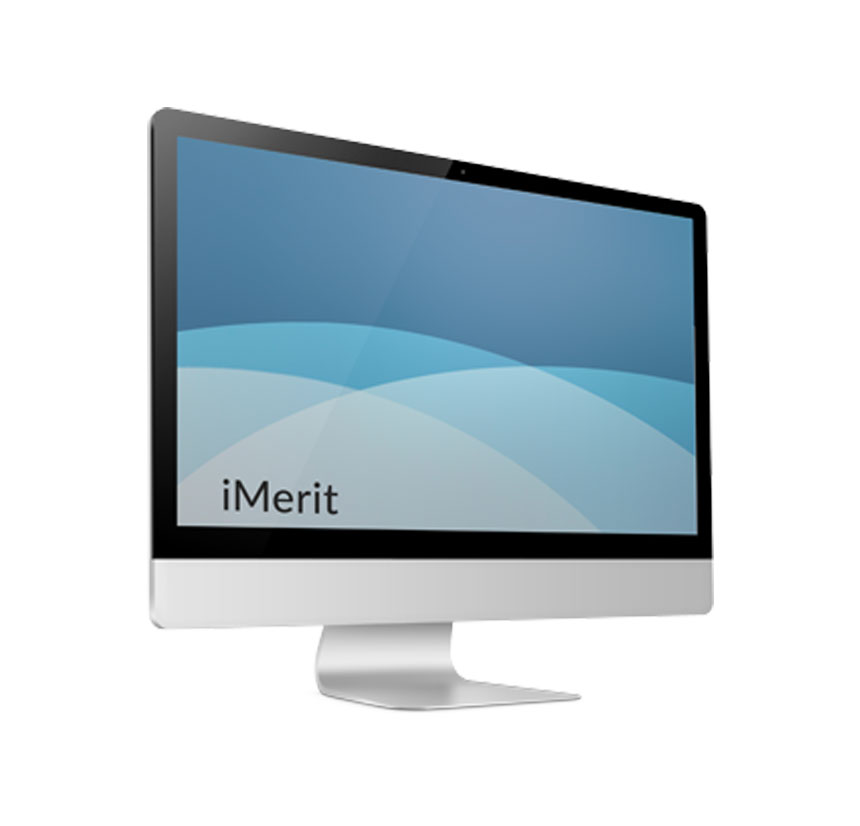 Benefits of iMerit to business
Workers access a secure web portal (from any location or device) to enter timesheets and view their placement details.
Workers can track their own timesheet from initial creation through to final payment.
Timesheets entered online do not need to be keyed by payroll staff and authorised timesheets faxed and emailed through are automatically matched.
Vast cost and time savings can be achieved – keying, matching & scanning of timesheets becomes an automated process.
Timesheets are stored as electronic images.
A high-level of security enables you to maintain control over the data. No temp or client data is stored on the secure web portal. Access to the secure web portal is managed via username and password login.
No large hardware investment required in order to utilise iMerit.
Banded price structures mean that iMerit is fully scalable to your business needs and requirements. It ensures that costs are kept low if business fluctuates.
Corporate branding – The secure web portal can be customised with graphics and colours to match your own schemes. The portal can even be launched from your own website.
Built using SQL Server and .Net Technologies – an industry recognised reliable, scalable platform.
Messages, holiday requests, document upload, contract signing can all be handled electronically through the portal and app.