Merit Healthcare
With over 20 years experience of supplying to the UK's largest healthcare agencies, Merit Healthcare manages framework reporting, master and neutral vendor schemes as well as intelligent shift detection straight from systems like NHSP. No other system offers as much functionality combined with a team with real-world experience of the healthcare market's unique demands.
Merit Healthcare Payroll is a comprehensive system designed specifically to meet the payroll and invoicing needs of the healthcare recruitment industry. Paying temporary Nurses, Doctors and allied healthcare workers is often more complex than paying other kinds of temporary employees as hours can vary from week to week, Off-payroll working in the public sector (IR35) support is required,  multiple sites and frameworks need to be supported and the system needs to effectively manage the fact that submission and approval of timesheets in the healthcare market can sometimes be delayed.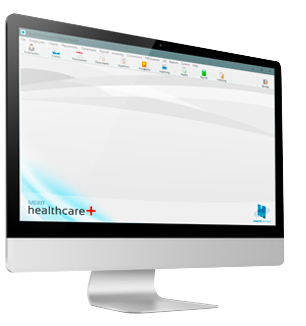 The Merit system has evolved over many years and incorporates many features requested by customers or mandated by changes to legislation.
The software is fully compliant with Off-Payroll in the Public Sector IR35 requirements, Intermediaries Reporting, Agency Workers Regulations (AWR)legislation and has been awarded recognition by HMRC for its Real Time Information (RTI) compliance. Pensions Auto Enrolment is also supported with an optional module to manage the auto-enrolment process and interface directly with a pension provider.
It is Merit Software's policy to include standard compliance with new legislation as a non-chargeable upgrade provided that a support agreement is in place.
Data Entry and Integration
Merit Payroll provides a full set of tools to manage every aspect of paying workers from timesheet data entry, validation and approval through producing payslips to creating the files and reports for BACS transfer and HMRC submission. Optional intelligent shift management module for nursing timesheet entry and direct NHS-P import is also available.
To reduce the possibility of errors being introduced through re-keying data, interfaces have been built to integrate Merit Payroll with most of the popular front office systems and back office accounting packages.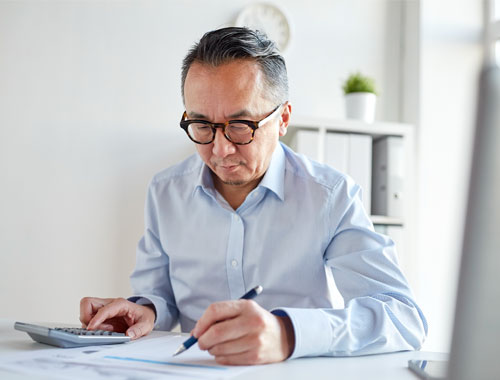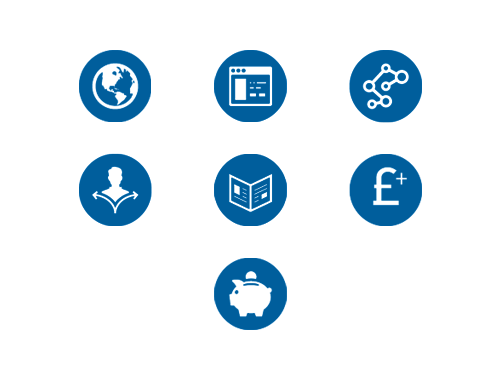 Optional Modules
iMerit Online Portal – Timesheet data entry, authorisation and approval, online payslips.
NHS Framework reporting
NHS supply chain invoicing options(previously PASA)
Master Vendor and Neutral Vendor options
Merit Scanning & Document Management Module – capture documents and timesheets for storage, retrieval and inclusion with invoices.
Multi-currency Module – for organisations paying in currencies other than GB Pounds
Pensions Auto Enrolment Module – manage the process of auto-enrolment and interface to your chosen pension provider
NHS-P direct file import and shift calculation based on agencies own rules
Intelligent shift management for Nurses and healthcare workers with complex management of bank holiday shifts, night working, weekend work etc
Off-Payroll in the public sector IR35 payment management to PSCs
Request a Demonstration
Merit Software will provide a tailored demonstration based on your requirements.
"We were looking for scalability but got so much more".