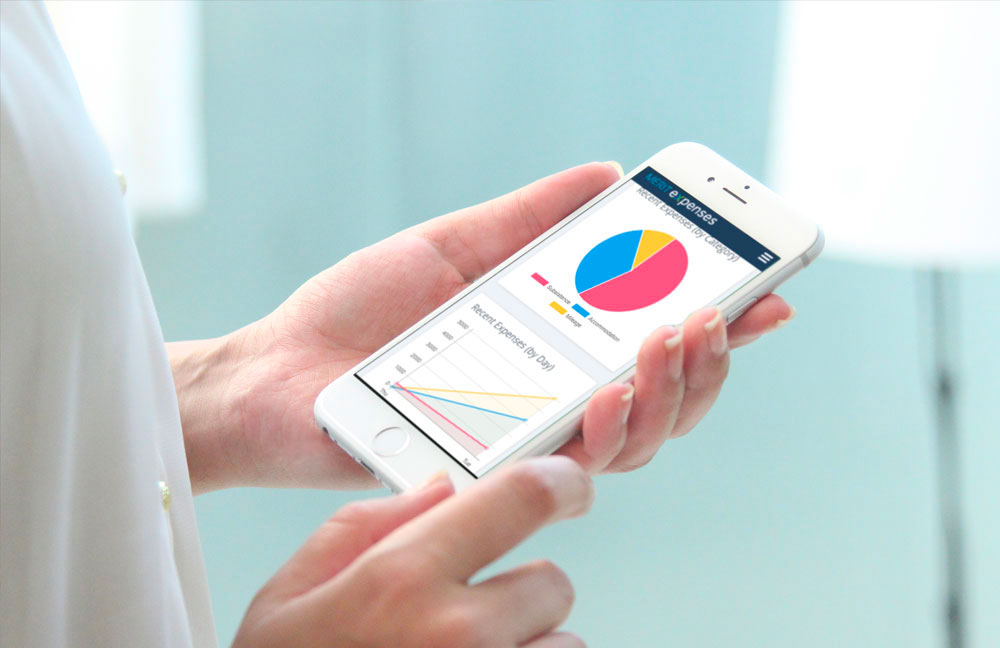 Mileage claims can always be tricky to verify, but with Merit expenses you will have the piece of mind of being able to see the full details of where a claimant went from and to.
When submitting a claim, users are given a simple map using globally trusted mapping tools to make submitting a journey simple and quick.
Help is always on hand for the user and the application is designed with the user interface as the most important thing. Users say they love the speed and simplicity of Merit Expenses compared to paper based systems.