Are you tired of making decisions about your payroll process based on gut feelings or limited information? Look no further! Our software provides valuable insights and analytics to help you make informed decisions about your payroll process.
With Merit, you'll have access to a wealth of data that can help you identify trends in employee payments, track sales invoicing, and much more. This information can help you optimize your payroll process and ensure that your cashflow is managed effectively.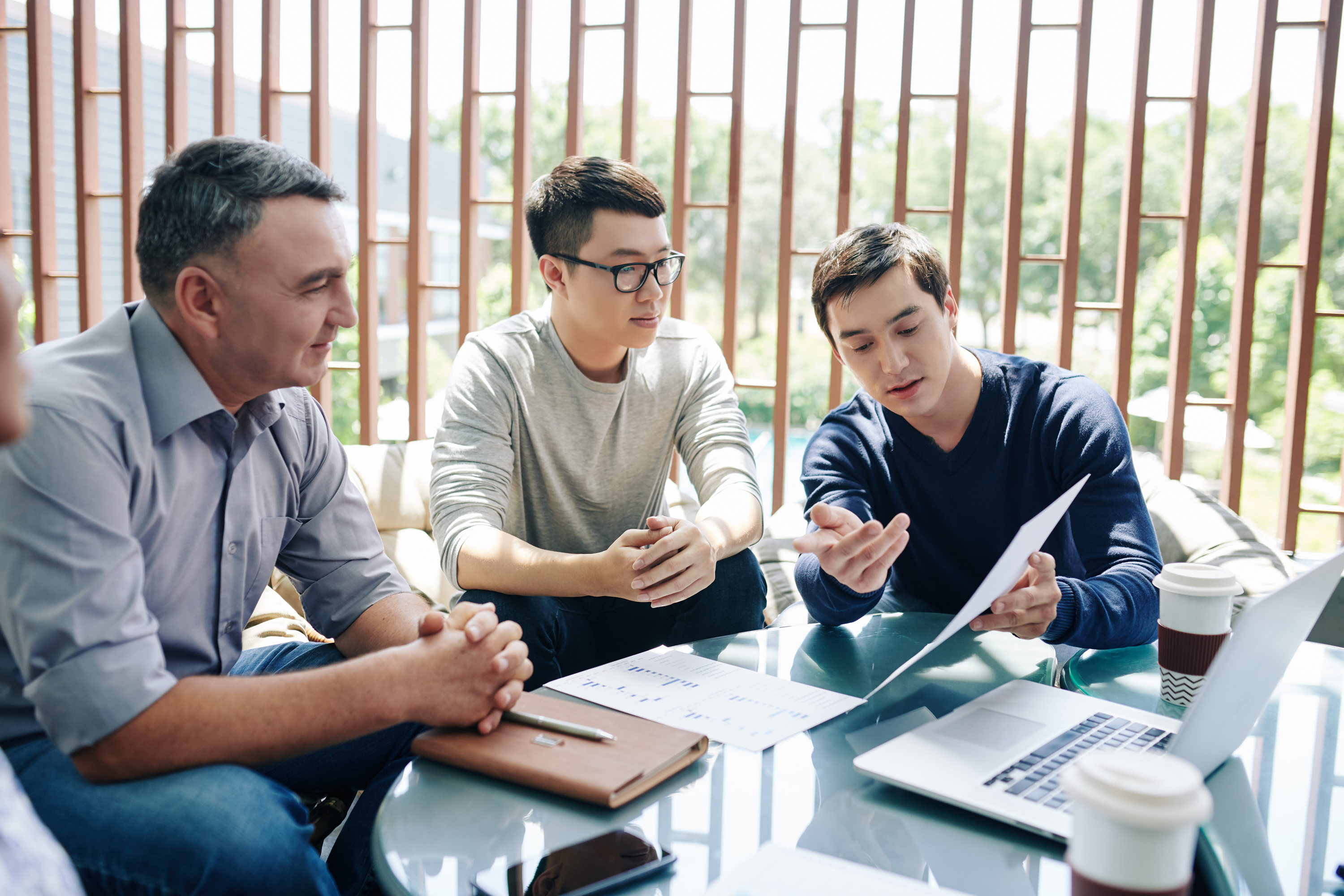 But that's not all, Merit also offers real-time data views, so you'll always be ahead of the game. No more waiting for end of the month reports, with Merit you'll have access to information as it happens.
We know that making informed decisions is key to growing your company. But, let's be real, sifting through mountains of data can feel like a daunting task. That's where our software shines. Our built-in report builder tools make it easy for you to access the information you need to make smart choices for your business.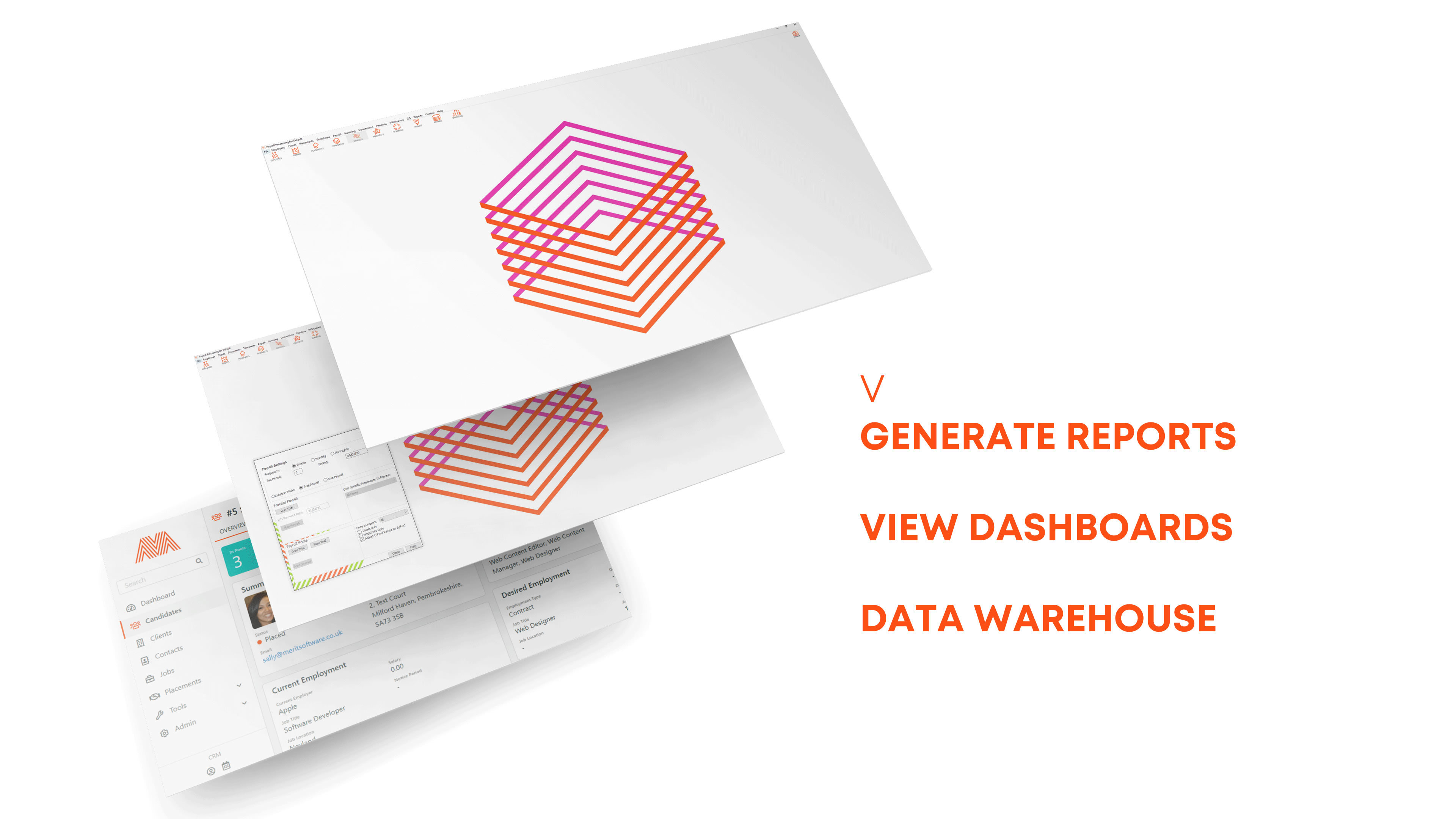 But it's not just about the numbers, Merit's report builder tools also allow you to create visually appealing reports that will help you identify problem areas and opportunities for improvement. Whether you're looking to improve efficiency, reduce costs or simply have a better understanding of your employee's needs, Merit's analytics capabilities will give you the information you need to make smart choices for your business.
And the best part? You don't need to be a data expert to use our report builder tools. With a user-friendly interface and easy-to-understand data, anyone can create informative and actionable reports.
Our CRM system, Merit One contains easy to read dashboards and you can even make use of data warehousing and BI tools such as Cube19
So, what are you waiting for? With Merit Payroll Software, you can make data-driven decisions and grow your business. Contact us to schedule a demo and see for yourself how our software can help your business thrive.