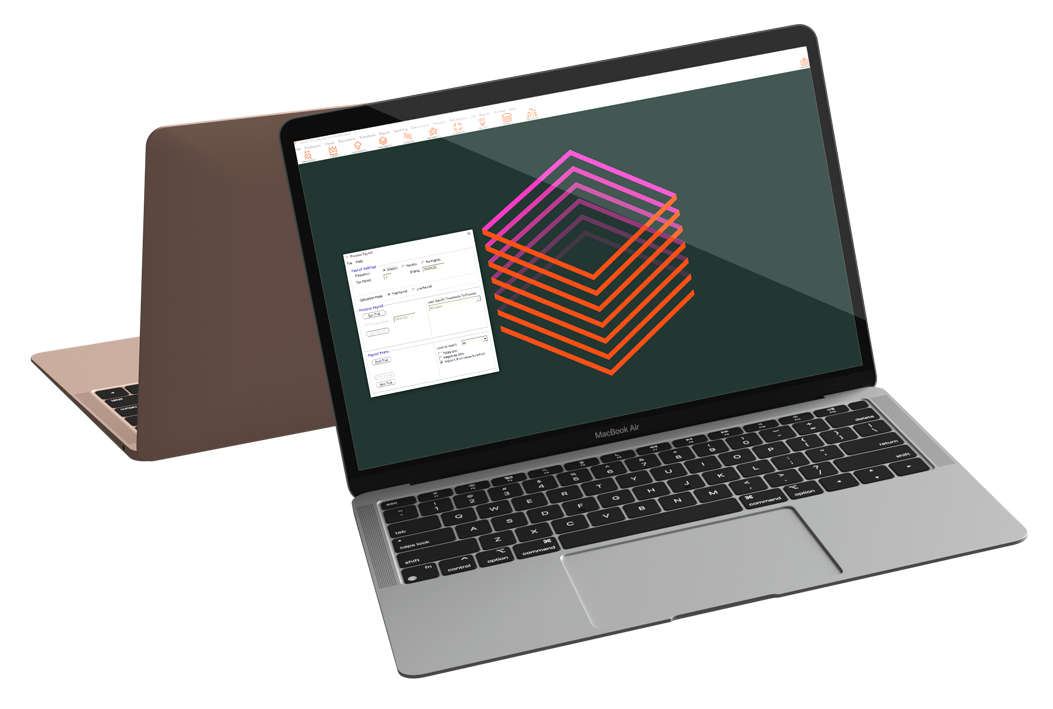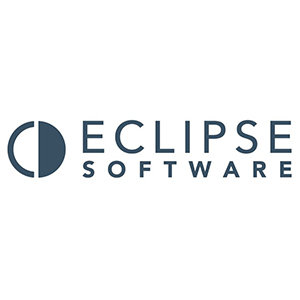 With a choice of being on-premise or in the cloud, Eclipse's recruitment CRM software provides your recruitment agency the edge to work more efficiently and faster than your competitors.
They offer the best in class recruitment software for recruitment agencies all over the world to support with their business growth, increasing revenue and reducing costs.
Visit the Eclipse website
For more information, simply click the button to view their website.