As part of our 25th anniversary this month we wanted to give back to the local community.
With the rising cost of living, it was an obvious choice to donate food and a £1000 cheque to PATCH (Pembrokeshire Action To Combat Hardship).
Last week our Sales Director, Sam Radion, and Managing Director, Ben Noden, were delighted to present the food and cheque to the charity.
You can read more about our 25th anniversary here.
In the lead up to October our staff were asked to donate food to the local charity who help those in financial crisis across Pembrokeshire.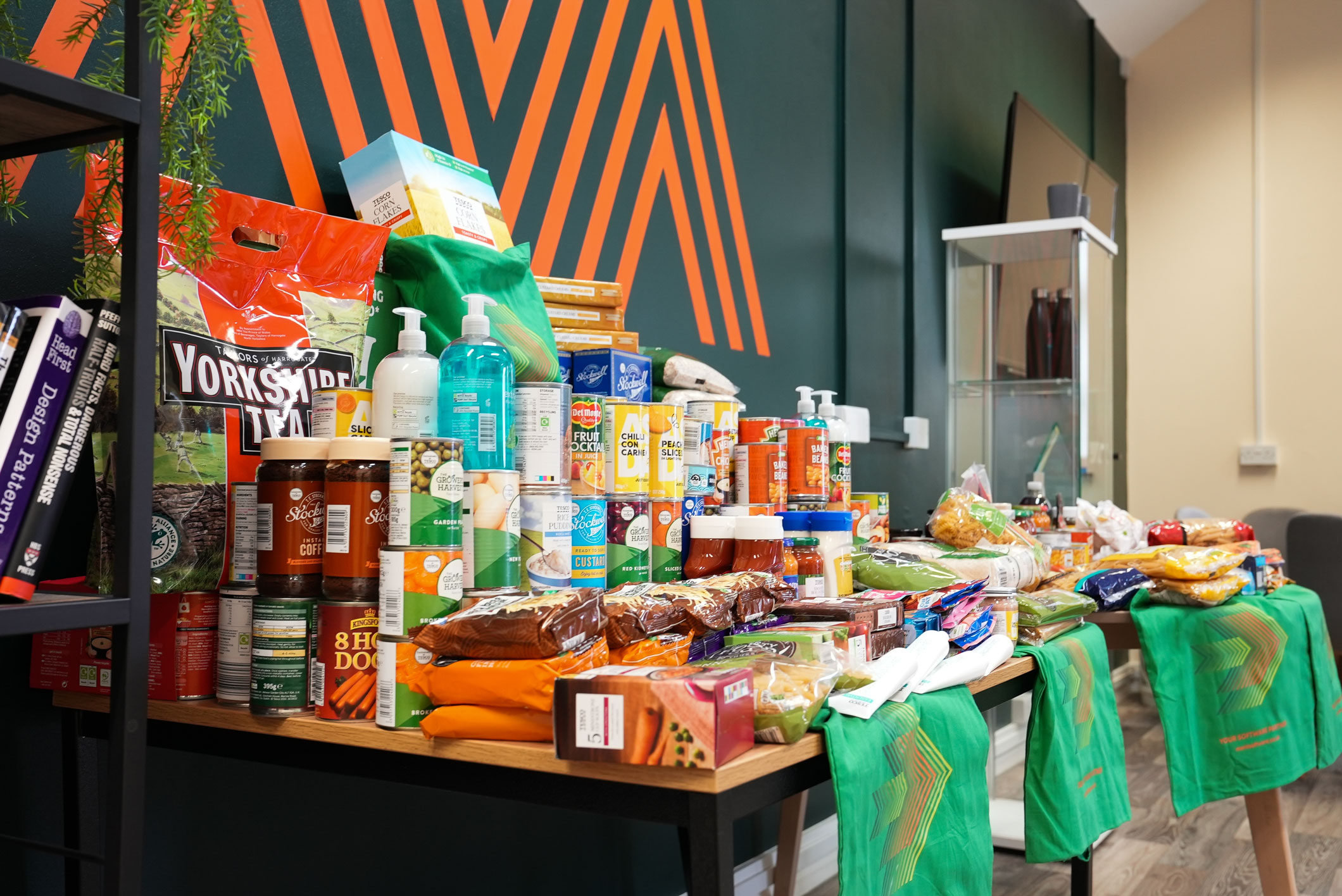 Every department, from the developers to support staff, rallied together and the office was full of boxes this week when the goods were picked up by the charity.
In addition to the items of food, the we have also donated £1000 to the charity to be spent on items that are needed the most.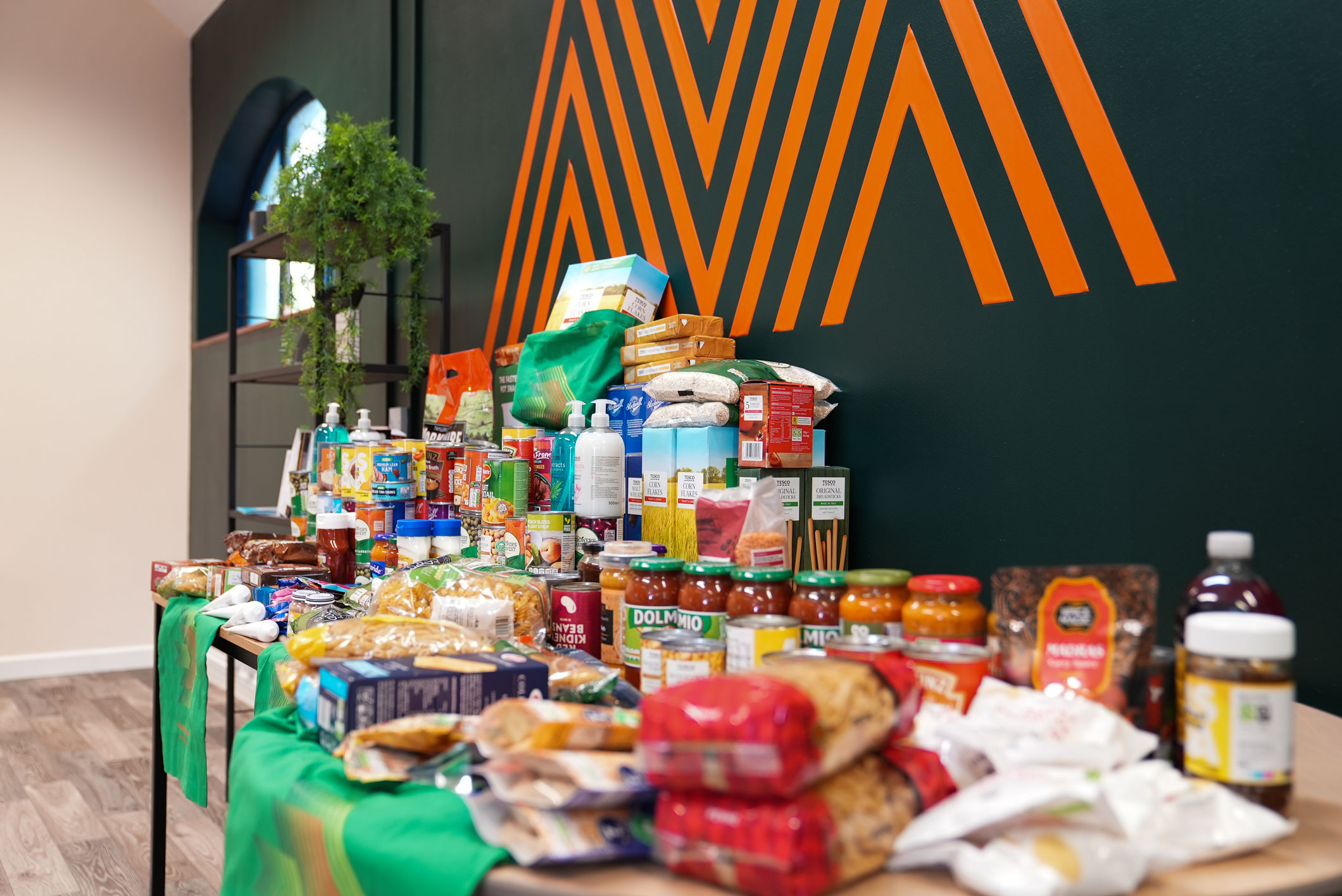 Managing Director, Ben Noden, said: "As we mark our 25th anniversary we felt it was important to give back to our local community where we've always been based.
"Over the years we have sponsored local sports teams and helped out organisations in and around Neyland, but because we know so many are struggling at the moment, this donation to PATCH made the most sense.
"In addition to the generous food donations by our staff members, we hope our donation will help local families in the most meaningful way this winter."