HM Revenue & Customs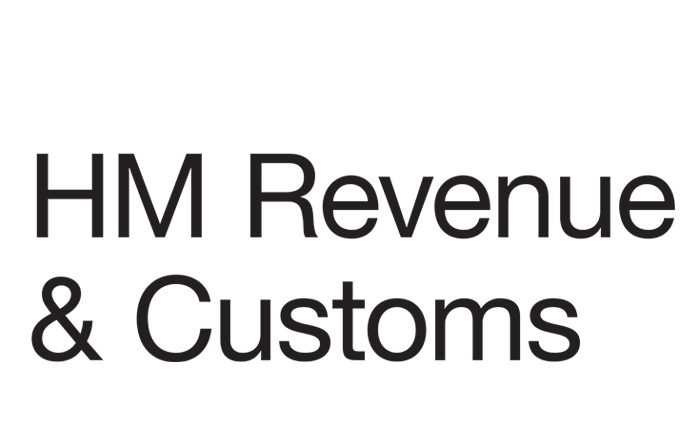 Merit has received HMRC recognition every year for all electronic RTI, CIS300 and Intermediary reporting purposes. The Merit system interfaces directly with HMRC to update worker tax codes and verify CIS workers.
More information can be found here.
Visit the HMRC Website
For more information, simply click the below button to visit their website.