IQX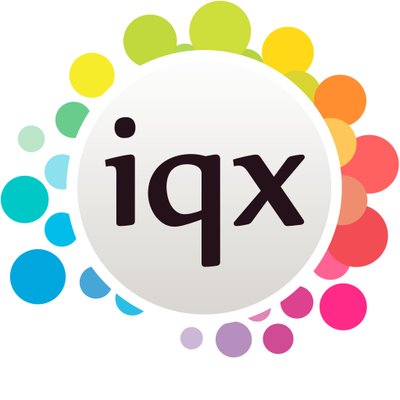 IQX Enterprise is the recruitment-focused brainchild of IQX Ltd. We're an independent software development company, based in Scotland, with 16 years' experience of creating systems for clients in the UK and abroad. Given that success in recruitment is all about an intimate knowledge of the people you're dealing with, may we introduce ourselves?
Visit the IQX Website
For more information, simply click the below button to visit their website.