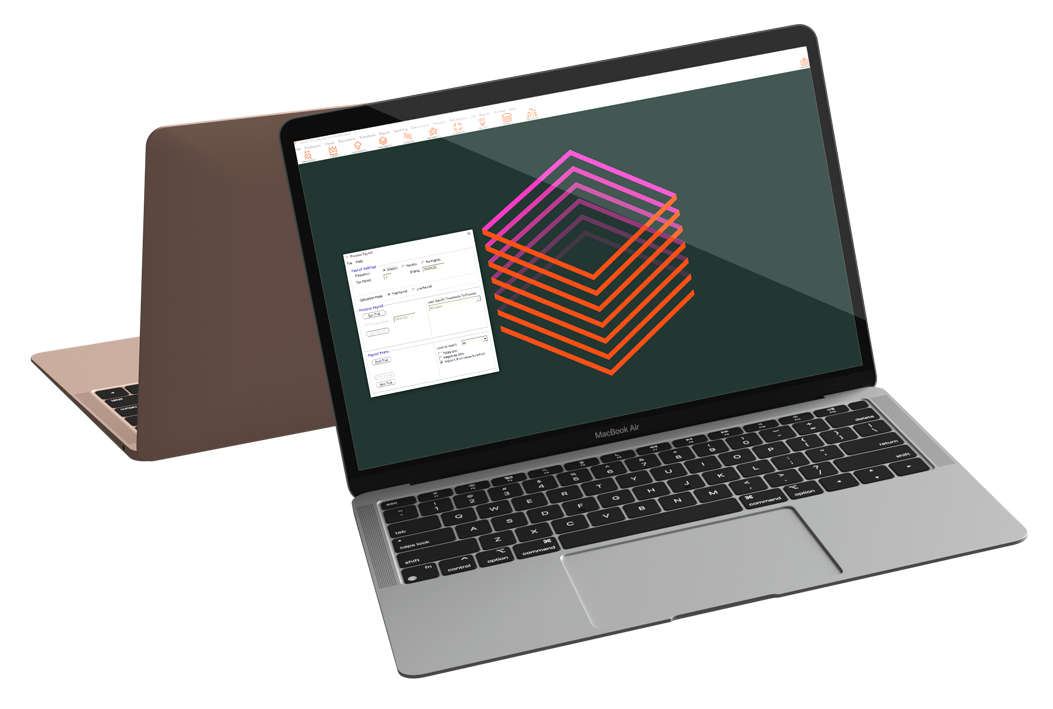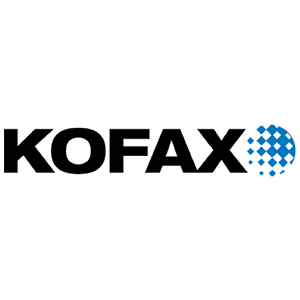 When your business processes are built around manual work, multiple sources of data, process exceptions and disconnected systems, it's easy to get stuck in a cycle of throwing more people at the problems, whether they inhabit a maze of cubicles in-house or are outsourced overseas. In addition to the high cost of human labor, you're challenged by process bottlenecks and data entry errors that impact company-wide KPIs like processing times, compliance, customer responsiveness, and ultimately, your ability to innovate.

Automate manual data entry and complement your existing business process automation platform with robotic process automation, an intelligent digital workforce that eliminates data entry errors, delivers 100 percent data accuracy and slashes processing times—at a fraction of the cost of a human workforce. Not only will you immediately benefit from a swift implementation and lightning-fast ROI, but you'll free employees from data entry to deliver a better customer experience.
For more information, simply click the button to view their website.