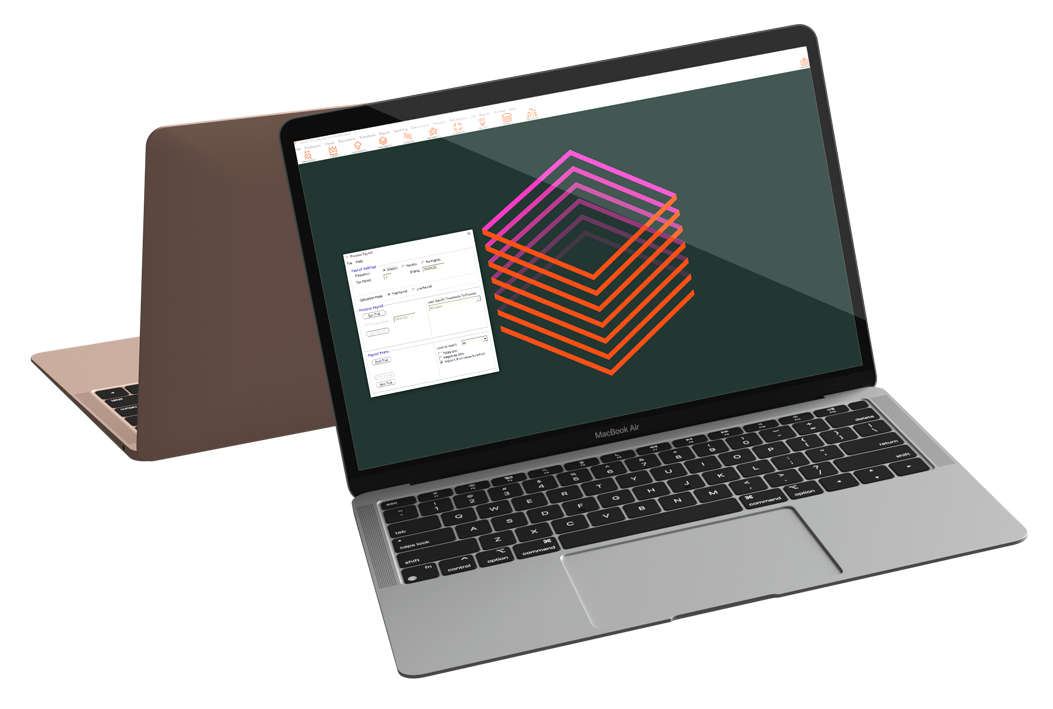 Because of the unique needs of each recruitment agency, it's impossible to summarise everything  we can offer on one page.
A free demo is the easiest way to see how Merit works in real world conditions - in 30 minutes or less you can see the full functionality, stop me at any time to ask a question, and learn how it will streamline your payroll process.
Because every business is different, we like to show you exactly how it will work for you – with no obligation whatsoever.
- Sam Radion, Sales Director
---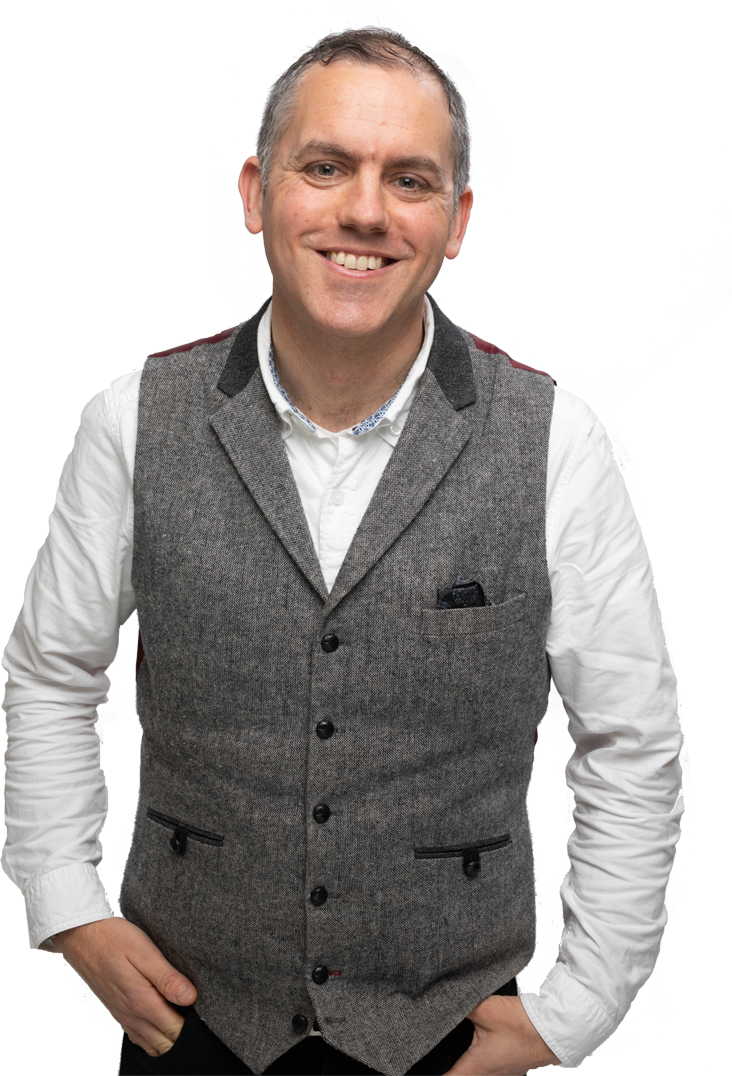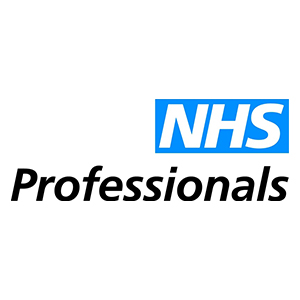 NHS Professionals provide data files that can be imported directly into the Merit Healthcare product. Our intelligent shift management system can read these files and split them based on your own shift patterns and rates.
Visit the NHS Professionals website
For more information, simply click the button to view their website.