Quickbooks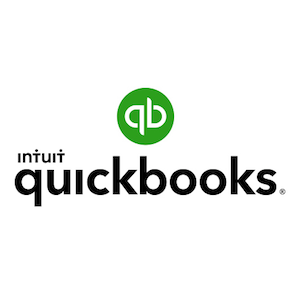 QuickBooks Online accounting software helps organise your business and makes it easier to meet HMRC requirements. Merit offers an invoice output facility tailored for Quickbooks as well as integration with a number of Quickbooks data exchange companies.
Visit the Quickbooks Website
For more information about, simply click the below button to visit their website.