Implementing new software within a business is not something that can be done in an afternoon, but at Merit Software we pride ourselves on supporting our customers throughout the entire process to make it as efficient and stress-free as possible.
From the initial demonstration we will find out exactly what your requirements are and how you will be using the software. Merit is flexible and scalable, making it ideal for both start-up agencies and large corporations, and because of this our team will always tailor a package which is suited to your specific needs.
With the details of your software package agreed, and the sale signed off, we are with you for every step of the process – with one of our project managers overseeing it all.
For the best results, we suggest that a dedicated project manager is appointed within your company as well. This means that one person in the company is always aware of the progress being made and can reduce time spent 'going around the houses' for our team.
Consultancy
Your project manager will allocate you a consultant who will arrange a date for either a conference call or an on-site visit.
This is an opportunity to have an in-depth discussion about your system and what configuration will be required.
It is vital that the project manager from your company is involved in this process.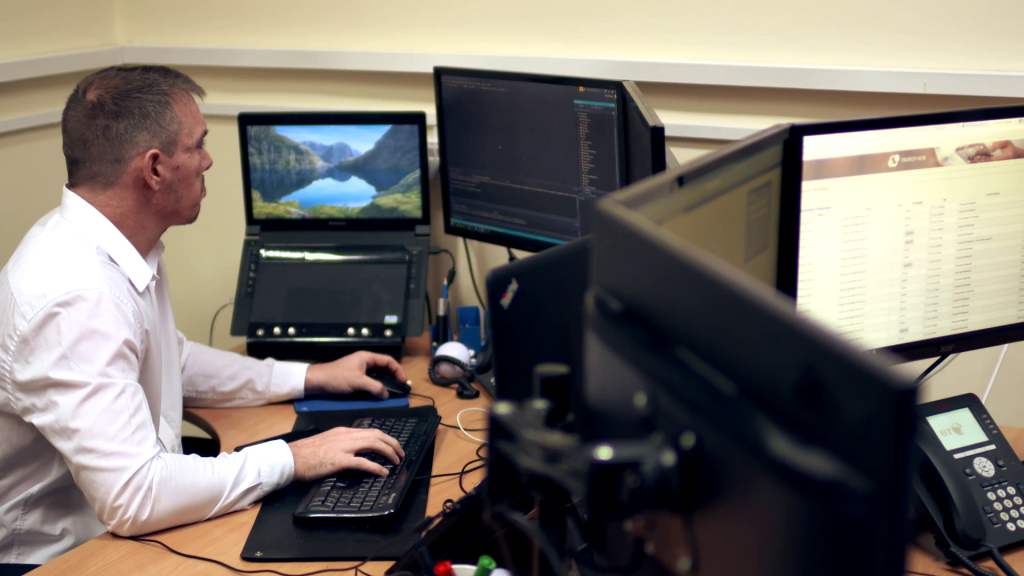 Scheduling
The next step is agreeing a timescale for the project with all the details decided.
We suggest that companies are realistic about their expectations with deadlines. Our experienced team will be able to advise you on a schedule which will give you enough time to implement and test the software before it goes live.
The possibility of a delay must be considered, so we advise against a tight timescale which relies on having no contingency if you need to re-schedule something.
The most successful projects are well-planned with plenty of time allocated for testing, training, etc.
Configuration and Delivery
At this point your system is developed and configured to the agreed specifications by our team.
We request that we have access to your systems as early as possible so that we can install it quickly and easily..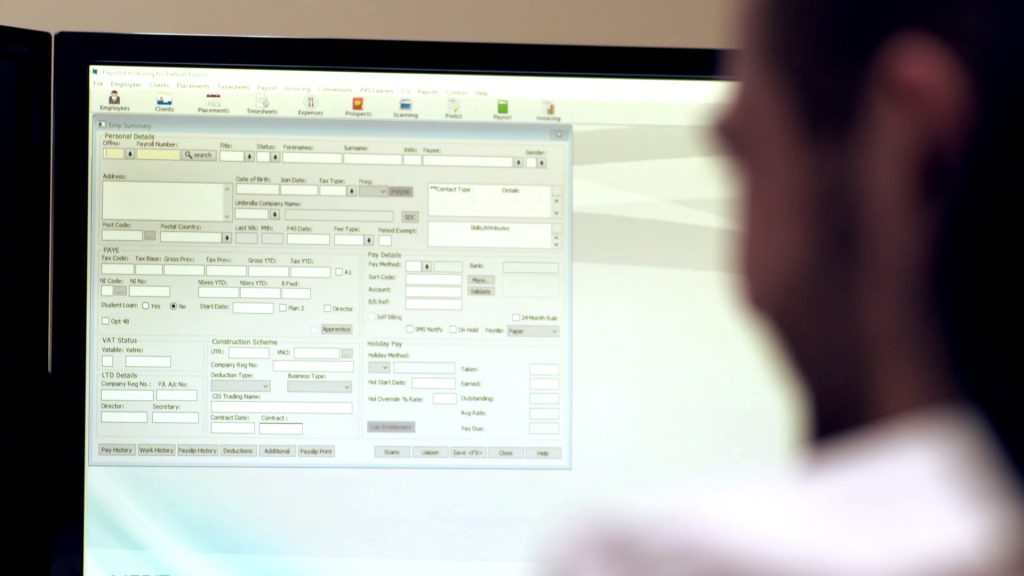 User Training
Once the software is installed we then send a member of our team to your offices for comprehensive user training. This is the best opportunity for your staff to get hands-on with the software, go through the features available, and ask any questions they may have.
We believe that face-to-face training is important to ensure your staff have all the knowledge about the software to enable them to use it confidently and correctly.
Test, Test and Test Again
For obvious reasons, the testing period is incredibly important part of the process to ensure you will have a smooth implementation.
We always recommend that at least a two-week parallel run or test period is carried out.
We will provide you with testing documentation which has suggested steps to follow, but it's important for you and your staff to use the software as they would on a day-to-day basis as well.
Once the testing has been complete, the system can go live.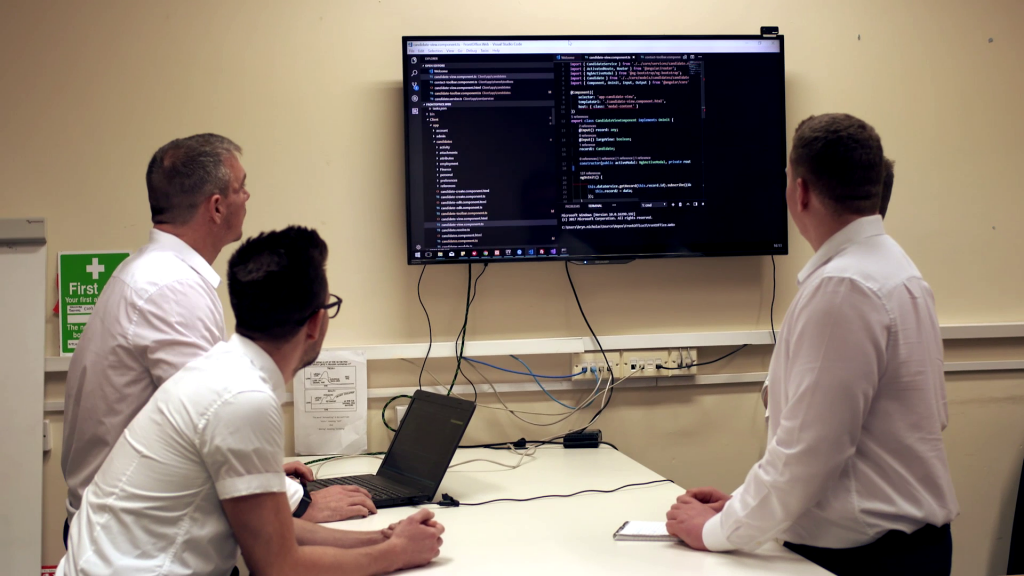 Ongoing Support
Once the system is live our support does not end there.
We have a UK-based headquarters where our whole company including our support staff and developers are all under one roof, so you will always get an answer to your query promptly.
All of our staff are experienced and hands-on with our software, so many of the day-to-day queries you may have could be solved with a simple phone call.
For more complex queries which may arise, our developers are able to step in and evaluate the situation.
We are here Monday – Friday, 9am – 5:30pm, to help with your queries and are always happy to help.
>> Over TWO MILLION workers are paid using Merit Software – book a demonstration today!