We know that payroll software for recruitment agencies and umbrella companies can be complex, which is why we design our software to make it as simple as possible for our customers.
But we also know that designing software which is easy to use isn't enough by itself if the users are going in without any knowledge about the system.
This is the reason we value the importance of our training sessions so highly.
When it comes to payroll, you need to get it right, first time, and every time after that, so we always make sure you hit the ground running with all the knowledge you need.
"Now that we have completed our first real payroll, firstly I want to say how much we love the system.

It has been a long week getting them all on there and starting their assignments but we have been grinning the whole time!!

I also wanted to say how good the training was – as you can only really appreciate it once you are actually doing a payroll for real."

– Integrated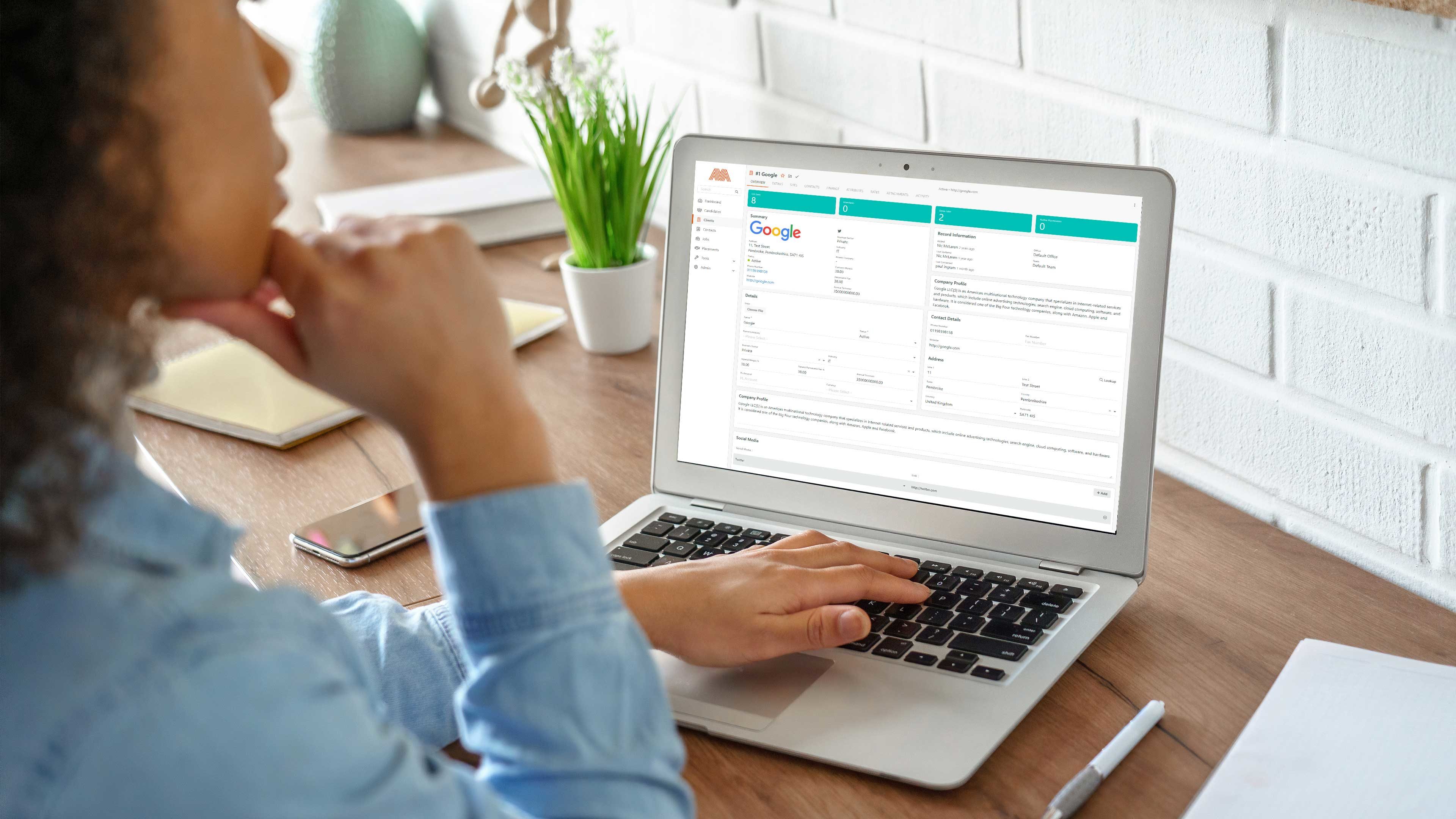 The fundamental aspects of our training covers logging into the system, getting acquainted with the layout and menus, and then the process of running a full payroll from start to finish.
Our structured course is presented by one of our experts from our training department with an emphasis on the personal touch – if you don't quite understand something, just ask and we will guide you to the solution.
The move to remote training in the last year hasn't compromised our ability to train up payroll teams one bit, because although we hope that in-person training to be able to resume in the near future, the structure of the course translates perfectly to online sessions.
Training is also included as standard within your project project, along with our consultancy, project management, system configuration and installation of the software, so you never have to ask.
Of course, as your software partner, we are always here to help and beyond the initial scope of your training, any further questions that pop up at any time will be handled by our UK-based support team.
>> Over TWO MILLION workers are paid using Merit Software – book a demonstration today!