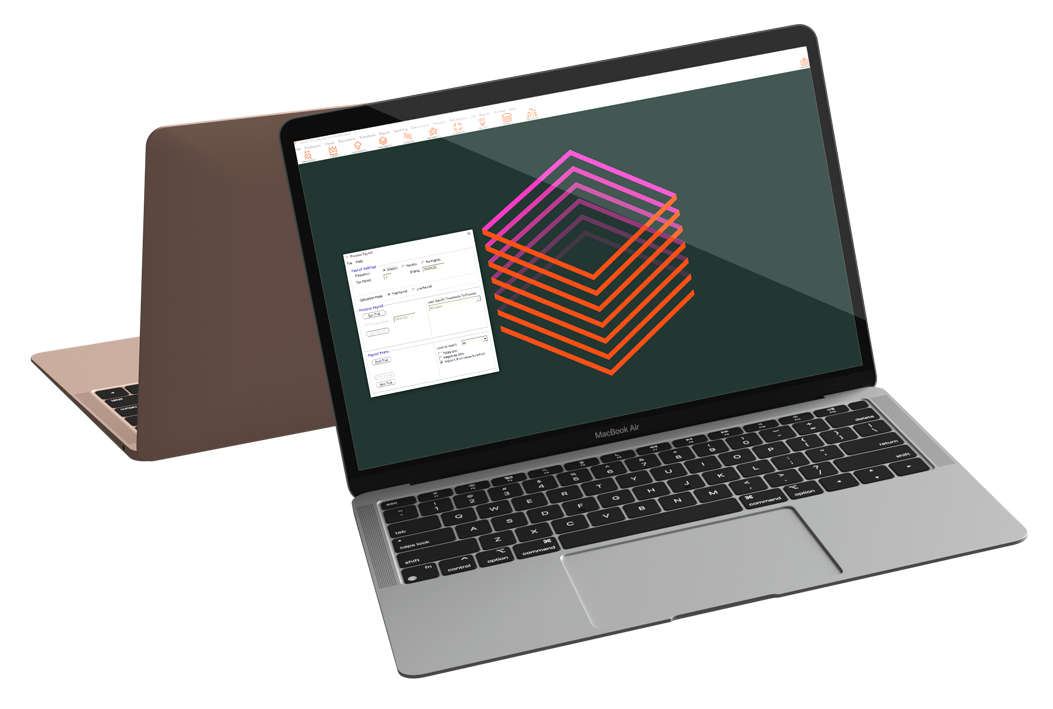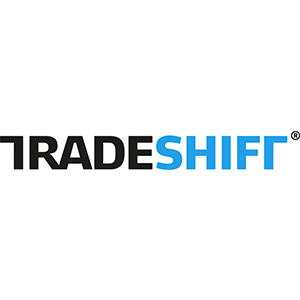 The Tradeshift electronic invoice output within Merit works by sending invoice CSV files and PDFs to Tradeshift via SFTP. Once installed, to use the interface, a Tradeshift SFTP account must be set up by the client using the following the instructions at http://integrate.tradeshift.com/sftp/.
Visit the Tradeshift website
For more information, simply click the button to view their website.