Trisys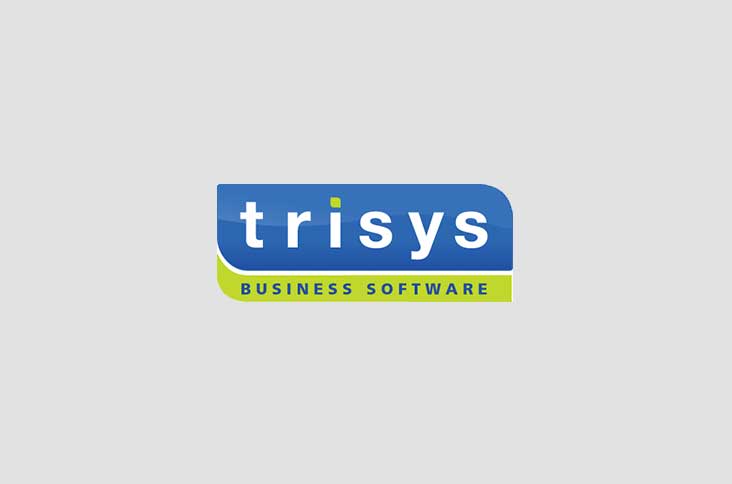 Trisys is a powerful customer relationship management (CRM) system built from the ground up to satisfy the specific requirements of recruitment agencies. Supplied as a service on a "per user", basis with no upfront license costs, Trisys provides your team with the tools needed to be more productive, thereby increasing placement rates across permanent, contract and temporary positions.
Visit the Trisys Website
For more information, simply click the below button to visit their website.