Voyager Software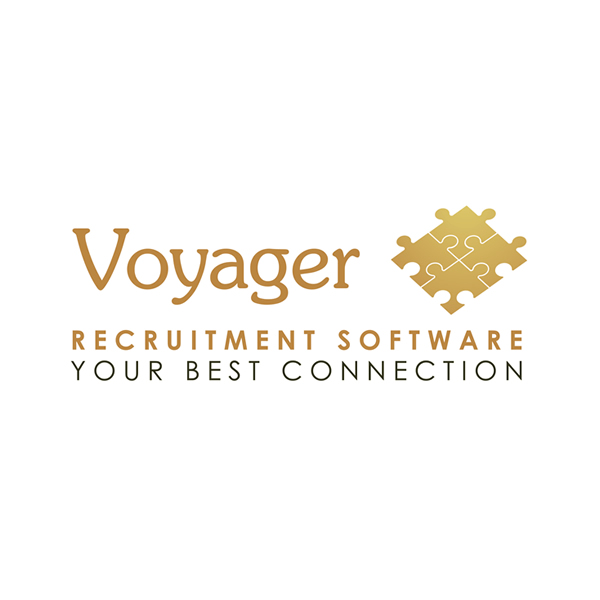 Our chief aim at Voyager is to simplify the day-to-day running of your recruitment business through the automation of mundane tasks and the elimination of unnecessary work. Our products allow you to concentrate on what you do best, adding value to your clients' and your own business.
Visit the VoyagerWebsite
For more information about Voyager, simply click the below button to visit their website.