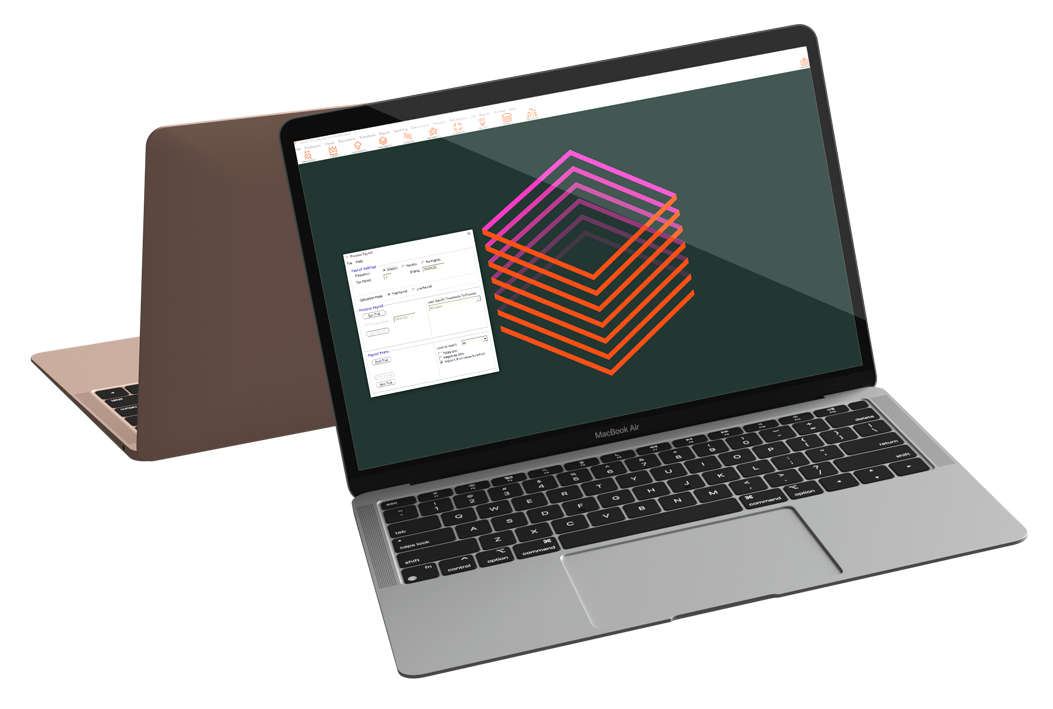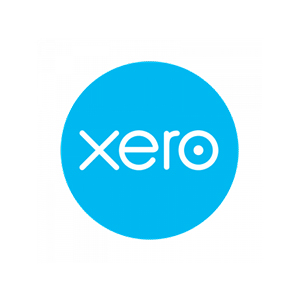 Founded in 2006 in New Zealand, Xero is one of the fastest growing software as a service companies globally. We lead the New Zealand, Australian, and United Kingdom cloud accounting markets, employing a world-class team of more than 2,000 people. Forbes identified Xero as the World's Most Innovative Growth Company in 2014 and 2015.
Small business makes the world go round – it's the heart of the global economy. We want millions of small businesses to thrive through better tools, information and connections. Like all great challenges, we can't do it by ourselves: we work closely with our customers, partners, and other friends to push innovation forward, turning Xero into the online business platform for the world.
For more information, simply click the button to view their website.