Last week, after a long two years away from trade shows, it was great to be back at the Olympia in London for the Recruitment Agency Expo.
It wasn't quite the Olympia we remembered with well over half the building demolished in the middle of a large construction project, but we were very encouraged by the overall large footfall at the show as we slowly come out of the other side of the pandemic.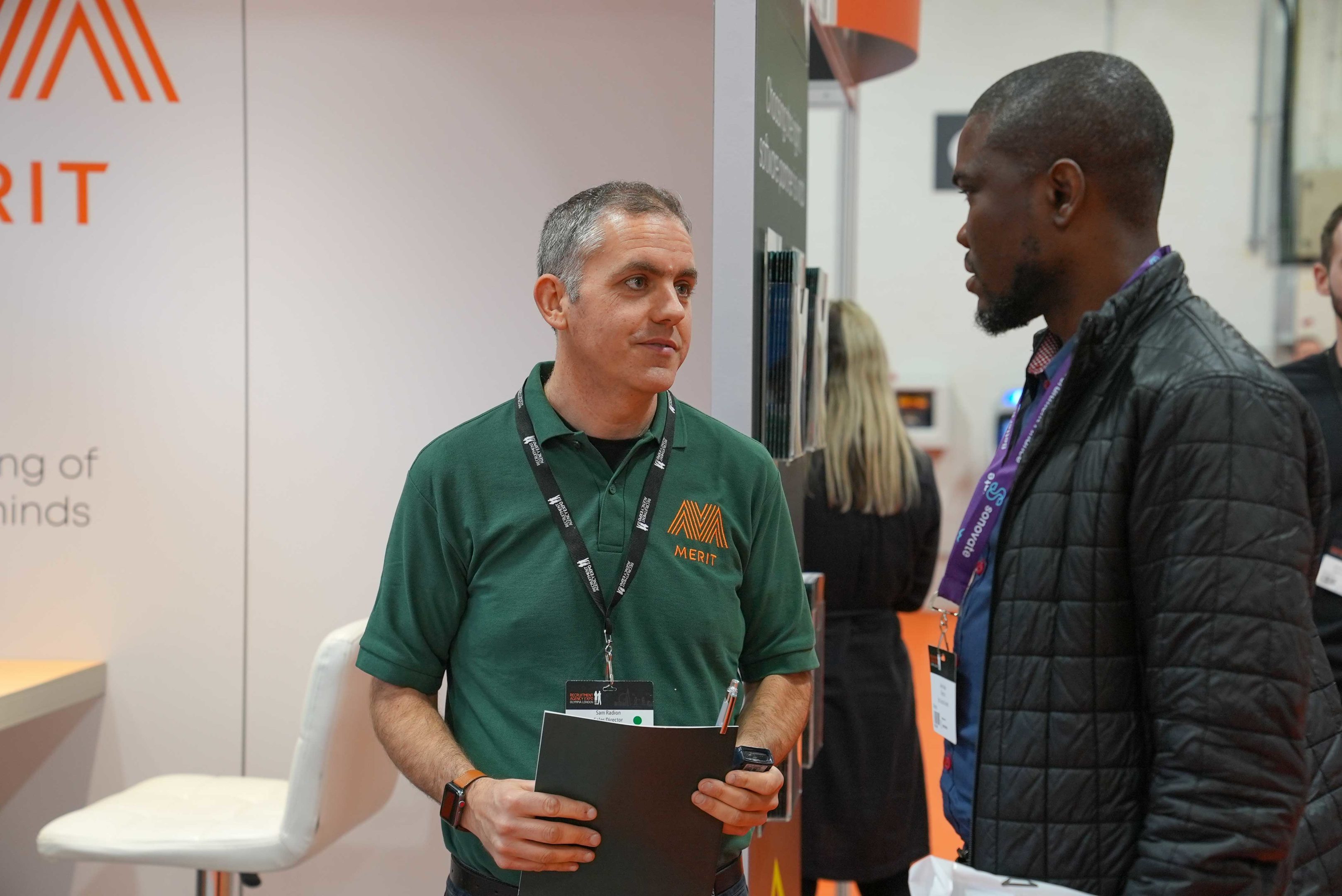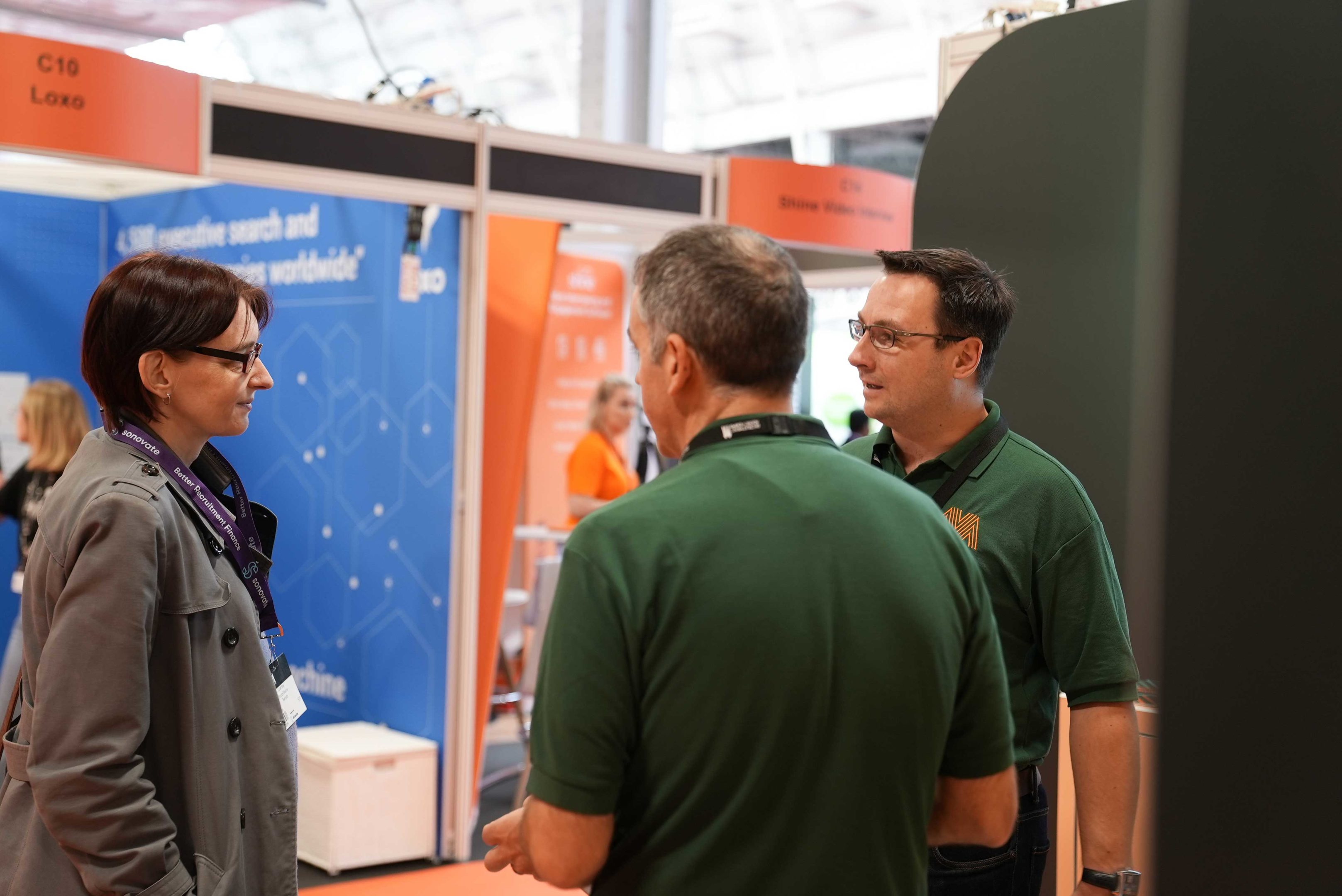 The topic on everyone's tongues? Cyber security.
With our industry news headlines being dominated with hacks, ransomware and stolen data, this did not come as a surprise. Those who already had stringent security measures in place were looking to strengthen them further, and those who had maybe been a bit lax on the subject until now were looking to rectify that.
As we outlined in a previous article, Merit customers are both well-protected and have the ability to quickly and securely get their payroll back up and running in the unlikely event of a successful cyber attack.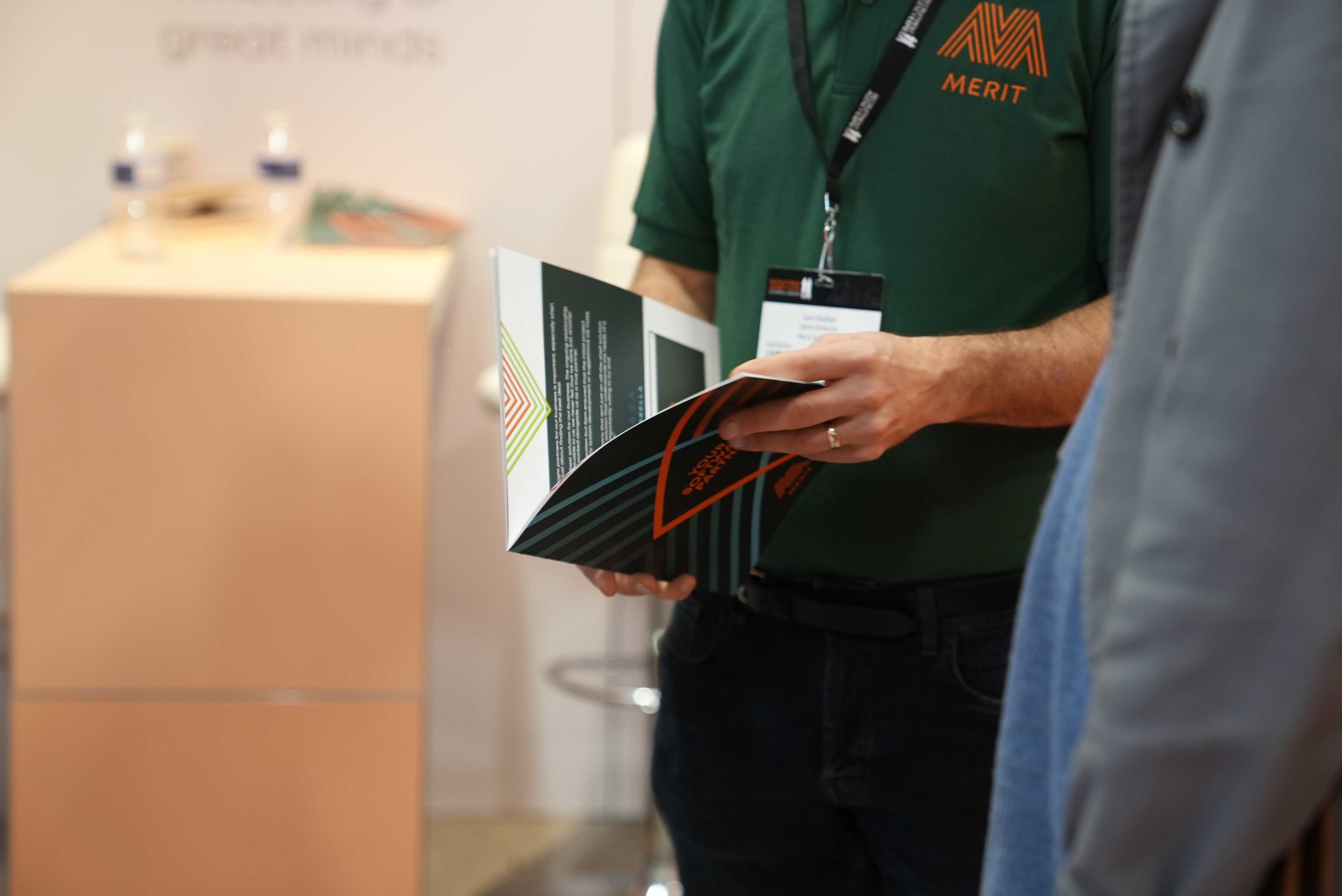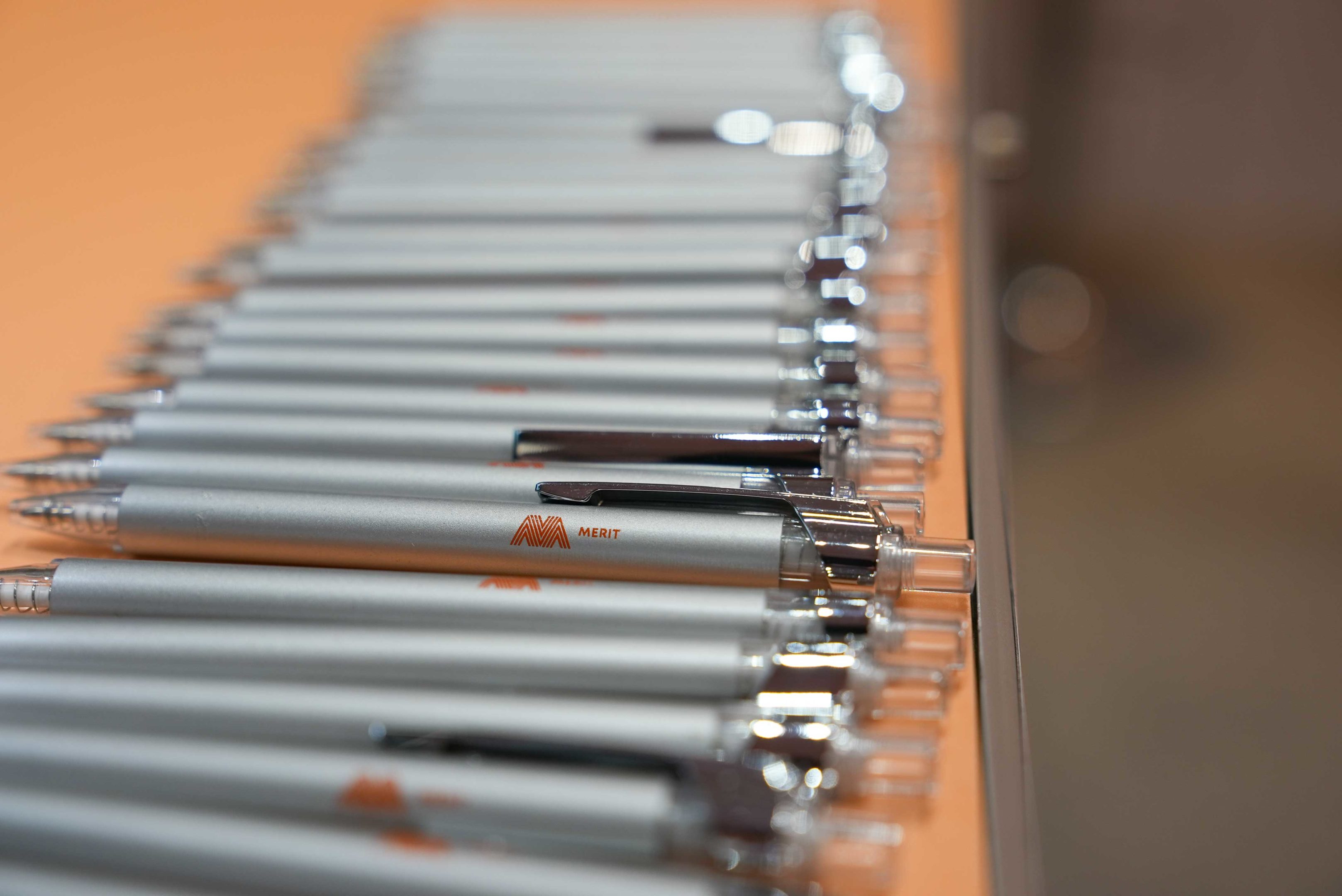 Beyond security threats, there were obvious signs of a booming industry. A lot of new faces stopped by our stand to discuss our payroll software for their recruitment agency or umbrella company, and it was great to catch up with our existing customers who were all describing an extremely healthy market.
Our cloud-hosted SaaS products were by far the most common discussion on our stand, showing a gradual shift for many customers looking to move away from on-premise hosting.
As we continue to put customers in the cloud, there is definitely still a place for on-premise hosting in our industry however, which is why we're comitted to offering both solutions for our customers.
You can read more about our thoughts on Cloud vs On-Premise in this article.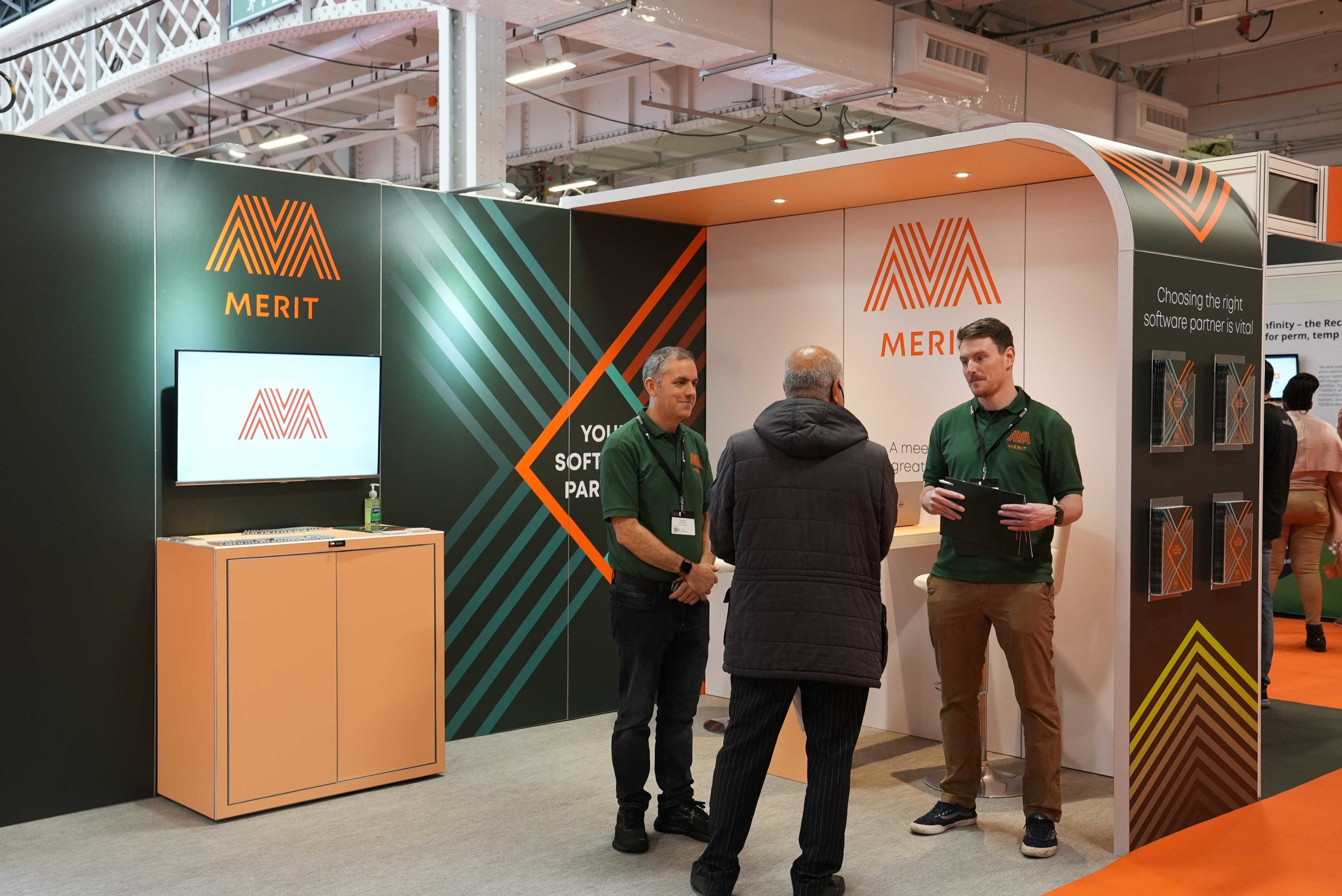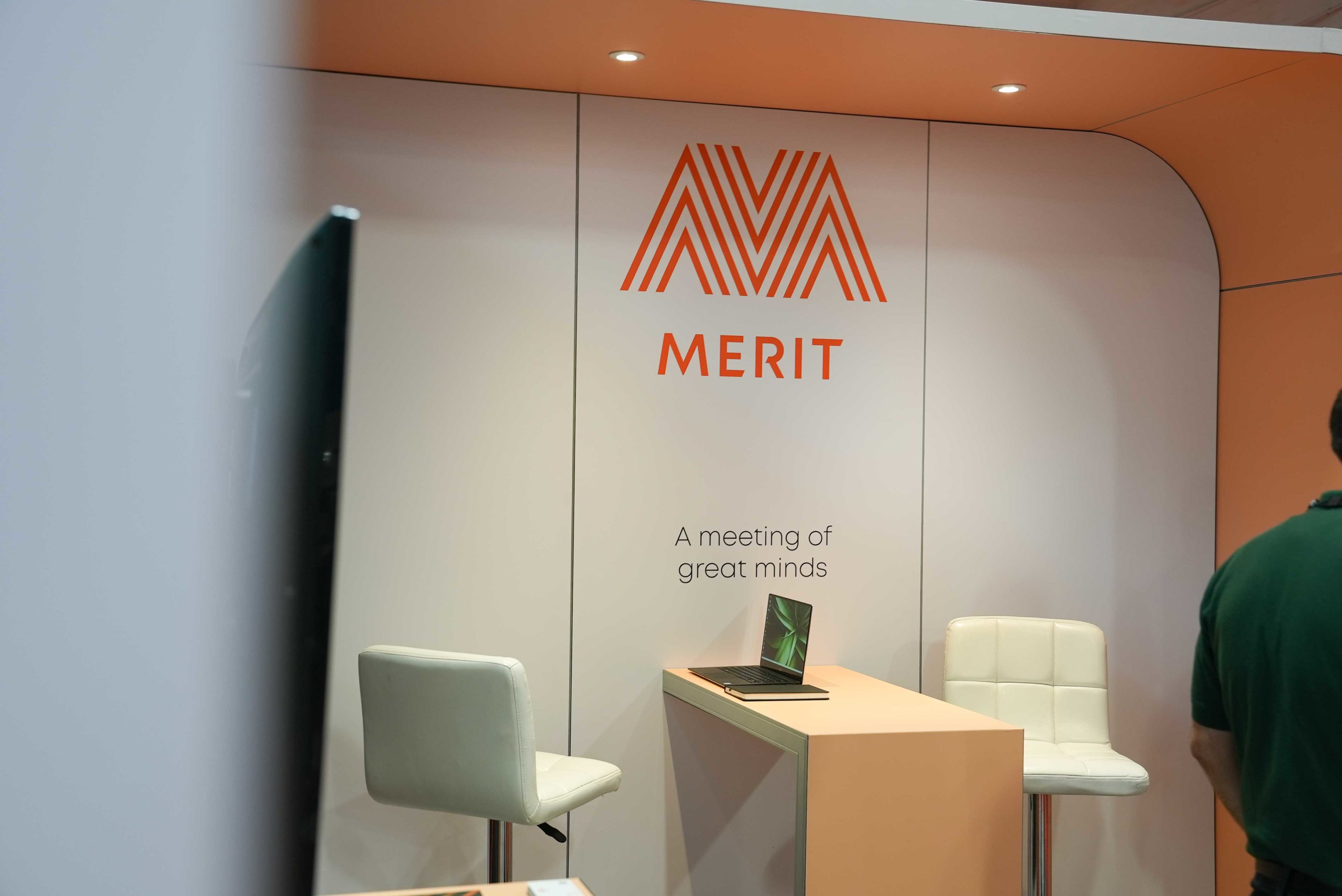 Finally, as you've probably noticed by now, this is our first trade show since our re-brand in the middle of the pandemic, which meant going all out on an all new stand design as well.
We were delighted with the amount of feedback we had about the design and our team were also delighted that they didn't have to lift a finger to build it unlike in previous years!
Carrying massive pop-up banners and brochure stands across London is not fun, so to walk into the building this year with the stand already built for us was very satisfying.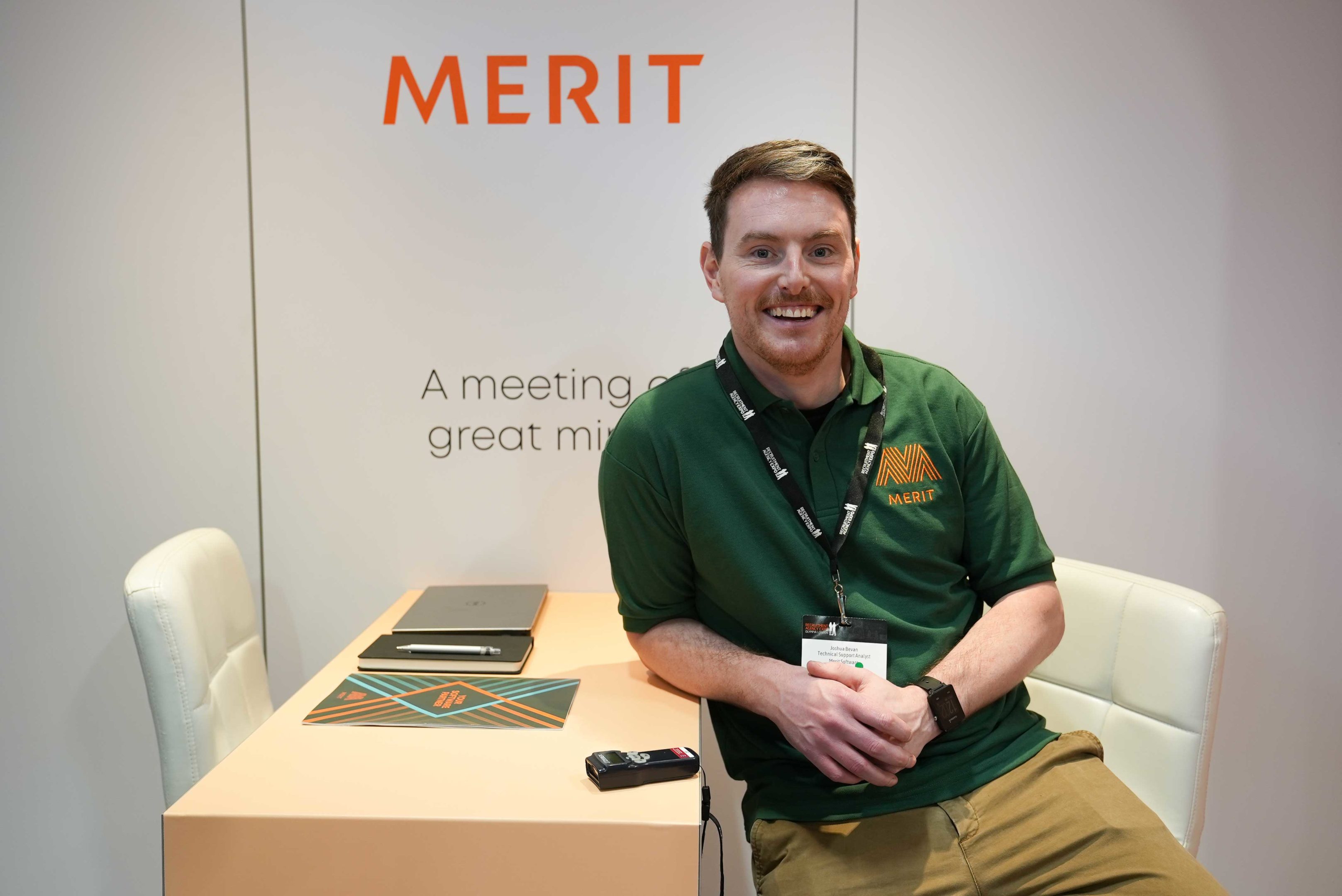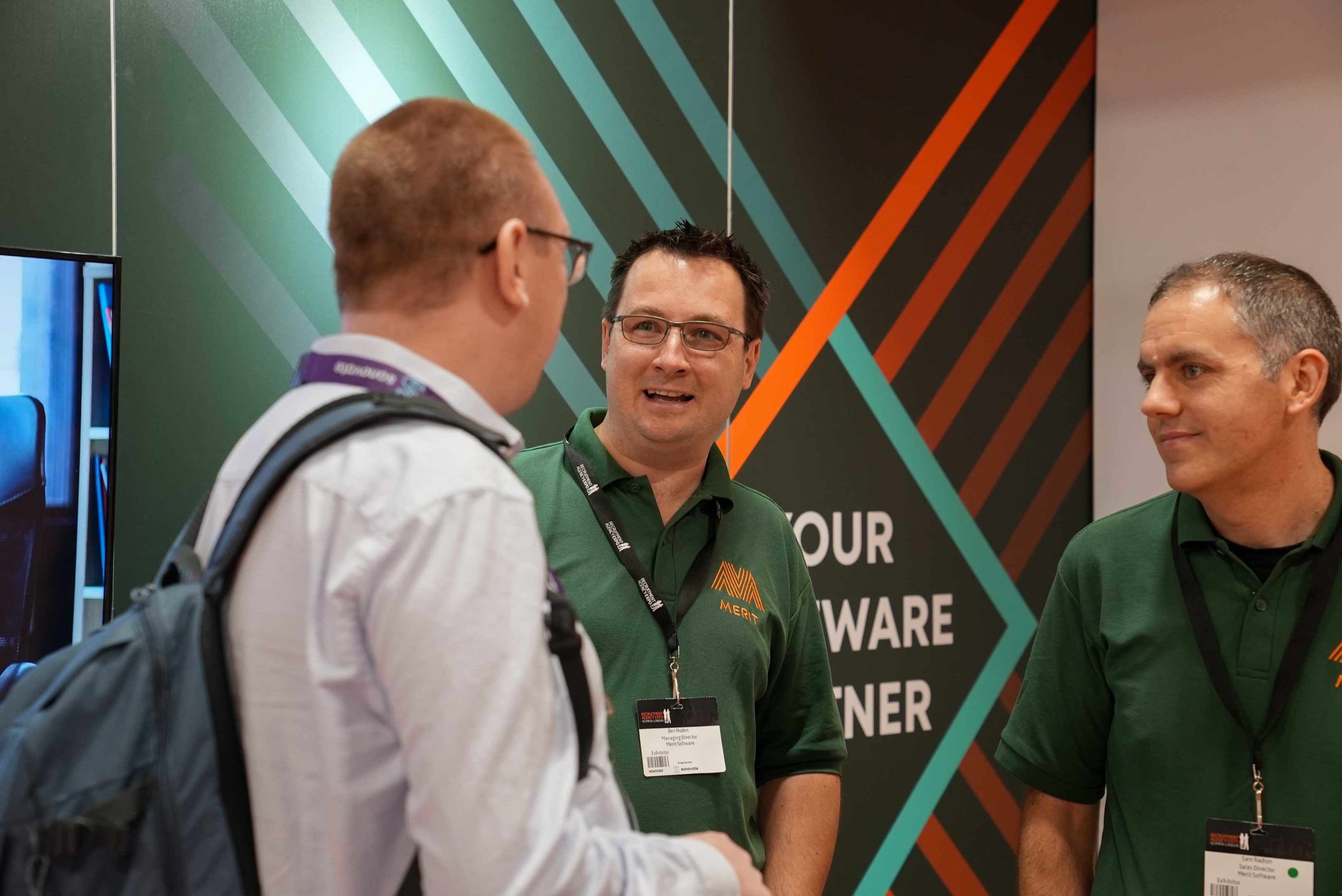 Our next trade show will be on May 11th-12th at the ExCel for Accountex – but we'll talk more about that closer to the time.