With the new IR35 legislation that came into force this month, we have seen a huge increase in the amount of start-up umbrella companies looking for a payroll software solution.
Our umbrella payroll software has over 20 years of development behind it, and we have a start-up edition for new companies with every feature you will need to hit the ground running.
You can see how our start-up edition compares with our Business and Enterprise packages on our umbrella comparison page.
We often find that we're one of the first points of contact for those who are setting up umbrella companies, so we've put together this short guide on what you should know and things you should consider in the early stages of your new venture.
1. We configure your payroll software to your needs, but how you should operate is your decision.
One of the most common questions we're asked is how certain functions or processes should be set up within an umbrella company.
we're always happy to show you some of the ways our system can be configured, but can't advise you what is right for you.
The umbrella market is complex and requires professional legal advice to ensure you are compliant. In our experience, every umbrella company does something different, and all will argue that their way is the 'compliant' way for it to be done. We work with a number of professional bodies and have experience with the fact that advice from one body often differs from advice from another.
As your software partner, we'll always be here to help you get your payroll software working just as you need it to and the good news is that with our flexibility and robust software, we'll be able to configure your system to all of your requirements, so the way you choose to run your payroll will never be an issue.
For extra peace of mind that we take compliancy in the umbrella market seriously, we're an FCSA business partner and work with many FCSA accredited umbrella companies. We also have many customers with systems that comply with APSCO guidelines and Professional Passport advice.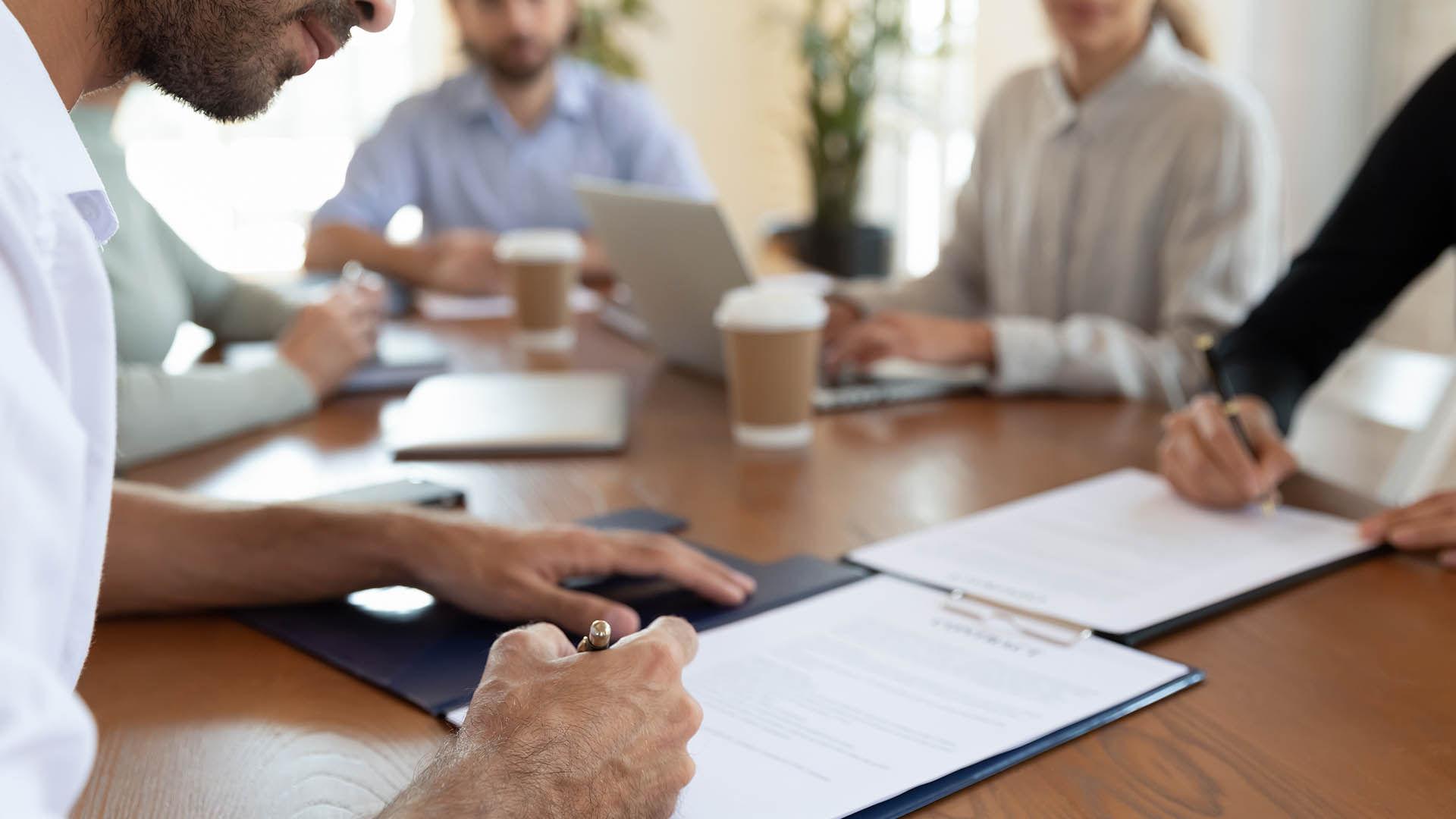 2. The cheapest payroll software option isn't always the best – especially if you want to scale
It's not uncommon for us to be contacted by accountancy firms who want to put 25 contractors on the books and are looking for the cheapest payroll package to accommodate for this.
Our umbrella payroll software provides a fantastic return on investment, however we're deliberately not the cheapest option on the market and always have to turn away these enquiries as we're simply not the right choice for them.
We tend to suggest that an umbrella company has at least 50 workers on the books before contacting us, and certainly by the time you have 100 to process the cost savings of our software really begin to make a difference.
All reputable software providers will spend time at the start of a project, getting to know you and your company, training you in the system and guiding you through your first steps.
The difference is that some companies will look to recover this cost by increasing charges over time, whereas we prefer to be up front about these costs.
There is no limit to the amount of workers you can process through Merit, and we charge a fixed fee, so growth and success never costs you more.
We often find that start-up umbrella companies who are looking for the cheapest option come back to us 18-24 months later, once they have more workers on the books and have experienced the limitations of cheaper software packages.
It is worth being very wary of a company that says they can have you live straight away or offer a trial login to a basic online system as this is a sure sign they do not understand the complexities of paying workers.
Because we configure each software suite individually for our customers, we can't give you a precise cost upfront, but we're always happy to quote for your business once we have a small bit of information about what you need from your payroll software.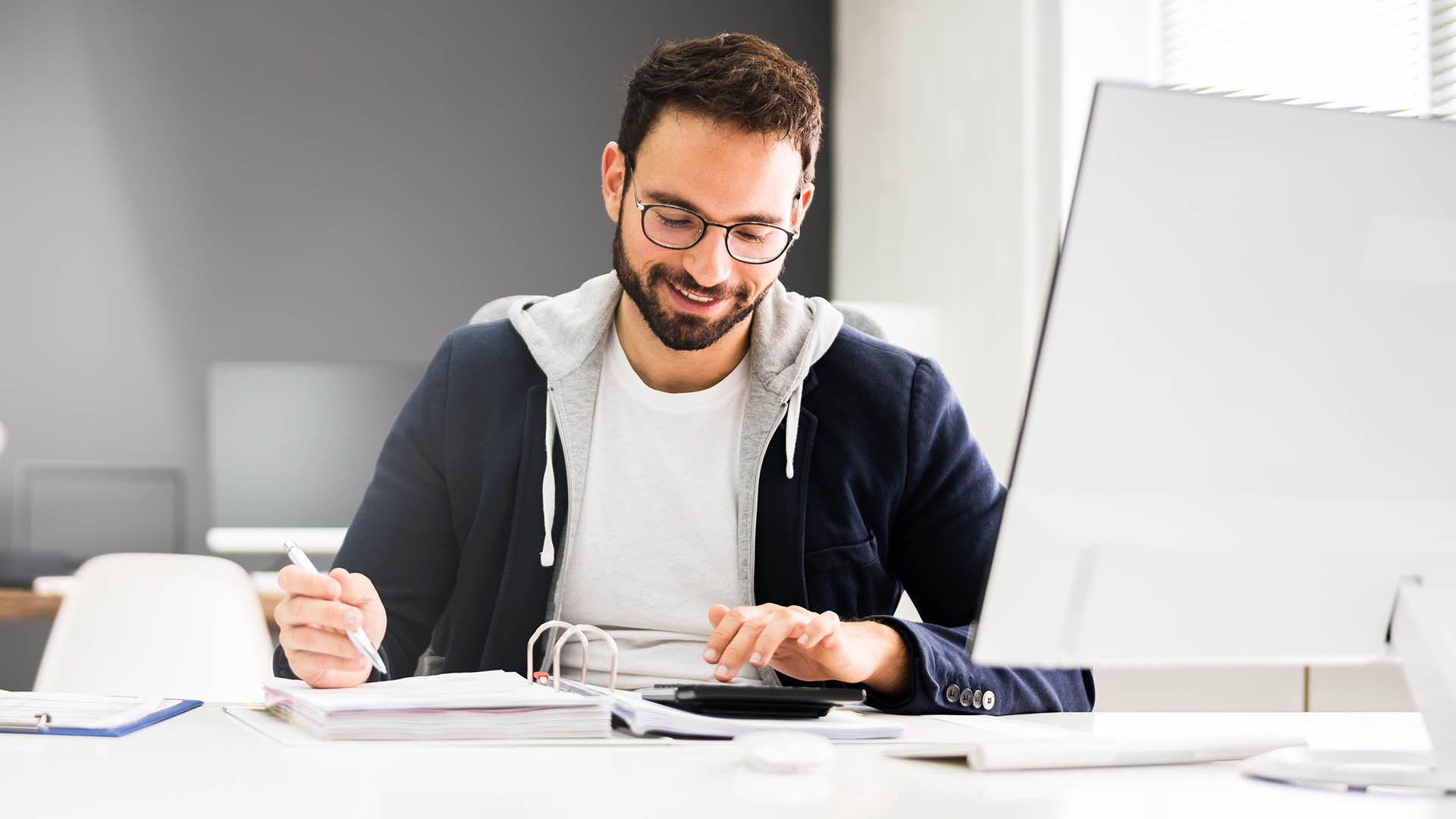 3. Make sure you know what your payroll software of choice can do before signing on the dotted line
There are software providers and then there are software partners.
At Merit, we always position ourselves as your software partner, which means we're always here to help you with our dedicated UK-based support desk, provide regular updates when legislation changes, and have over 23 years of experience to back up our gold-plated reputation.
When you purchase our software, we're entering into a long-term business relationship with you, and only consider our job done when we're succeeding together.
It's not uncommon for some payroll software providers to promise the world and then under deliver, and this is a common trap for start-up umbrella companies to fall into. You should always carry out simple due diligence checks on any software company and if anything seems not right, walk away.
Some simple checks include:
Visit the HMRC website and check your supplier is listed and recognised by HMRC
Check out the company on Linkedin and see how many employees they have listed compared to how many they say in their literature. Not every employee will be on Linkedin, but this gives you a good feel for how honest their marketing is.
Investigate whether the software is developed and supported in the same country as you. Our experience over the years has shown us that there is a direct link between development teams and support teams. Support analysts need to be able to speak to developers if they have a complex query, and waiting for another timezone or dealing with language barriers does not make for smooth after-sales support.
Luckily, we can migrate your data from any other system and import it into Merit, so switching to us is always possible, but ideally choosing the right supplier at the start of the project will save you time and money.
We always provide a demo of our software, during which you can ask any and all questions you may have, and our consultants will make sure we know exactly what you need in your software suite before the go-live date.
Furthermore, you will always receive training on how to use the system, even during the current pandemic via our remote sessions.
This means you will always know exactly what Merit can do, how to do it, and then focus on the other aspects of running your business.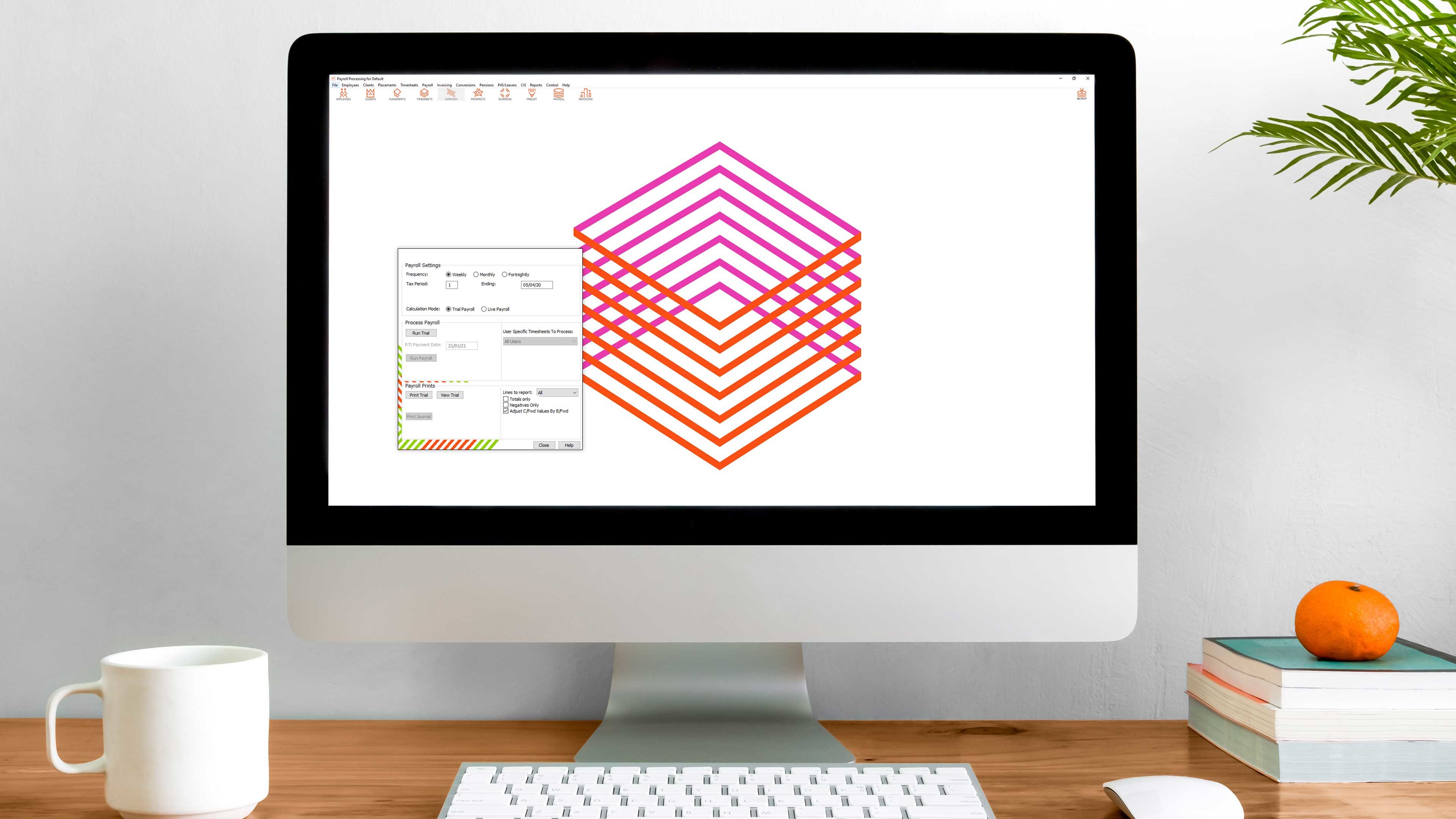 Any further questions? Let's chat
Now that you know the basics of what you should and shouldn't do, the next step is hopefully obvious.
Get in touch with us today and we can have a chat about your payroll software needs, book in a no-obligation demo, and take it from there.